About the Report
We visited the gorgeous Nara prefecture twice. Once in December 2015 and once in April 2017. Here are some of our results.
Social Media Metrics
Impressions & Engagement for each social media channel.
Instagram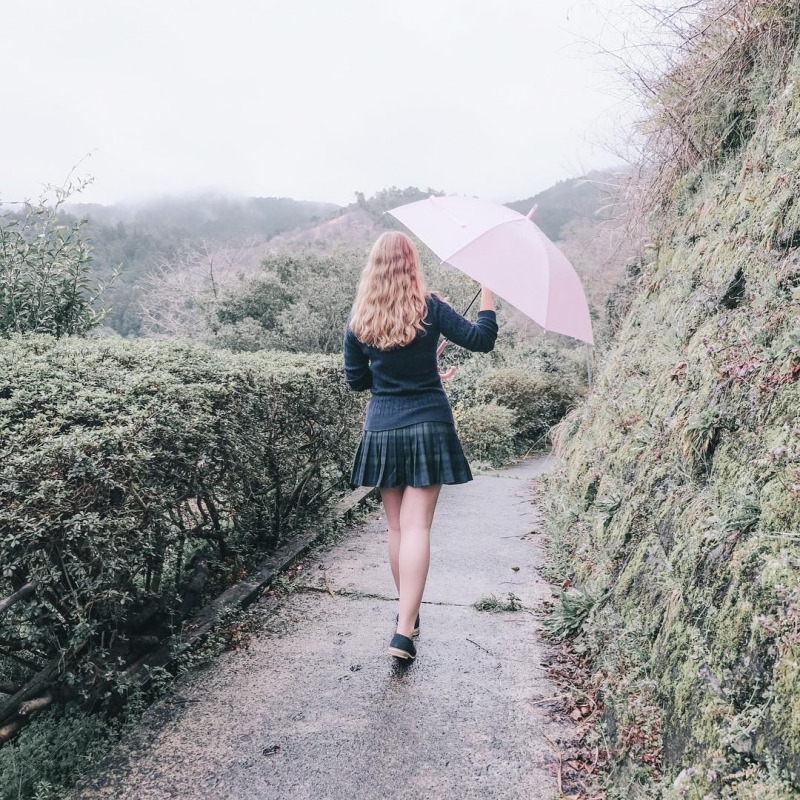 What's your favourite place in the world? This is perhaps the number one question we get asked on our blog. The answer is Japan. Japan is by far the coolest, most alluring country we've ever visited. And we just can't wait to share with you our latest set of pics from this amazing country. What's your favouri
Sign up to Authentic
Get Reports like this from all your Influencers and save time managing your influencer campaigns.
Register an account on Authentic, it only takes a minute.