About the Report
Visit Japan Campaign Results.
We spent one month in Japan to collect material for our upcoming articles.
We worked with a handful of agencies and participated in various experiences.
Social Media Metrics
Impressions & Engagement for each social media channel.
Blog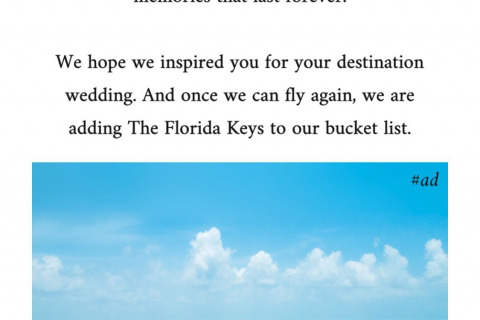 The Best 10 Things To Do in Shinjuku
What are the best things to do in Shinjuku? Learn what to do in Shinjuku and how to best experience this Tokyo neighbourhood with this comprehensive post.
Sign up to Authentic
Get Reports like this from all your Influencers and save time managing your influencer campaigns.
Register an account on Authentic, it only takes a minute.