About the Report
A complete marketing campaign in partnership with Princess Cruises to promote their summer seacations.
Summer seacations are a way for Princess Cruise to welcome back guests to explore a mini-cruise with no port stops. The experience is on open waters, where guests can enjoy the usual luxurious Princess Cruise amenities such as food and drink, entertainment and fun, pools and hot tubs.
Social Media Metrics
Impressions & Engagement for each social media channel.
Deliverables
1

x

Blog Post

2

x

Instagram Post
Blog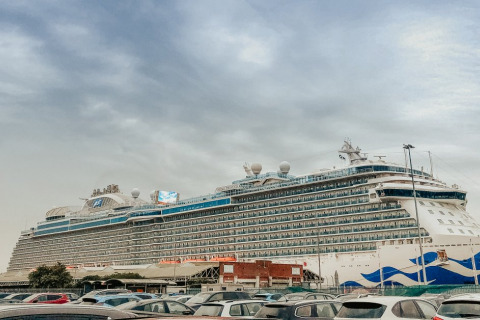 Regal Princess Review - Summer Seacations on Princess Cruises
Regal Princess Review - what to expect from your Princess Cruises. Which restaurants are included, how does Medallion work and what facilities are available
Instagram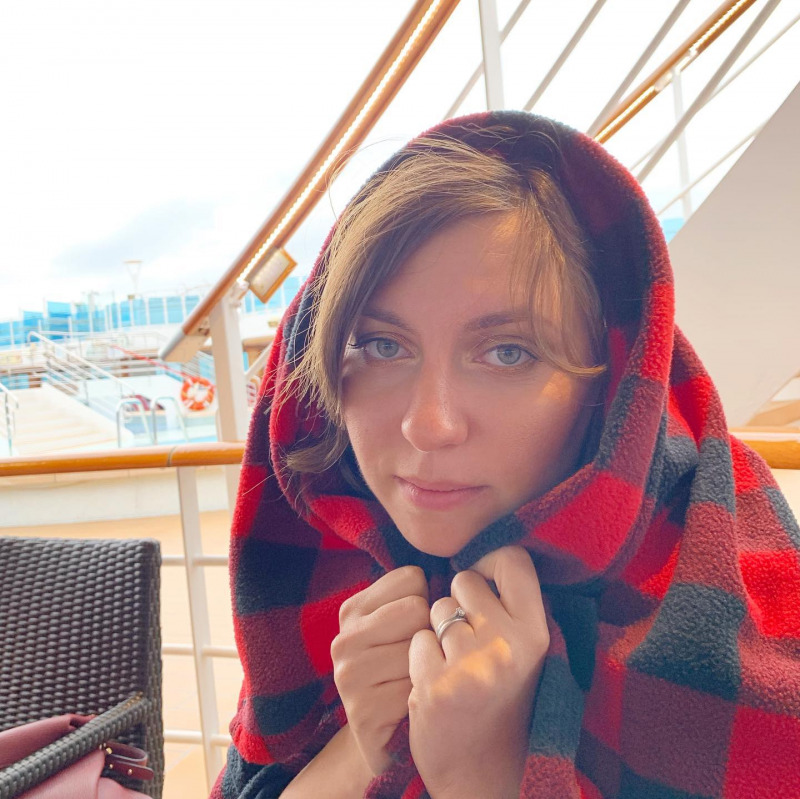 Cozy up under a fleece blanket in the comfortable lounger and feast on complimentary fresh-popped popcorn in the evening or delicious cookies and milk during the day. You can get non-dairy alternatives or if you fancy a kick, you can simply order a cocktail. While cruising on British seas, I got myself a blan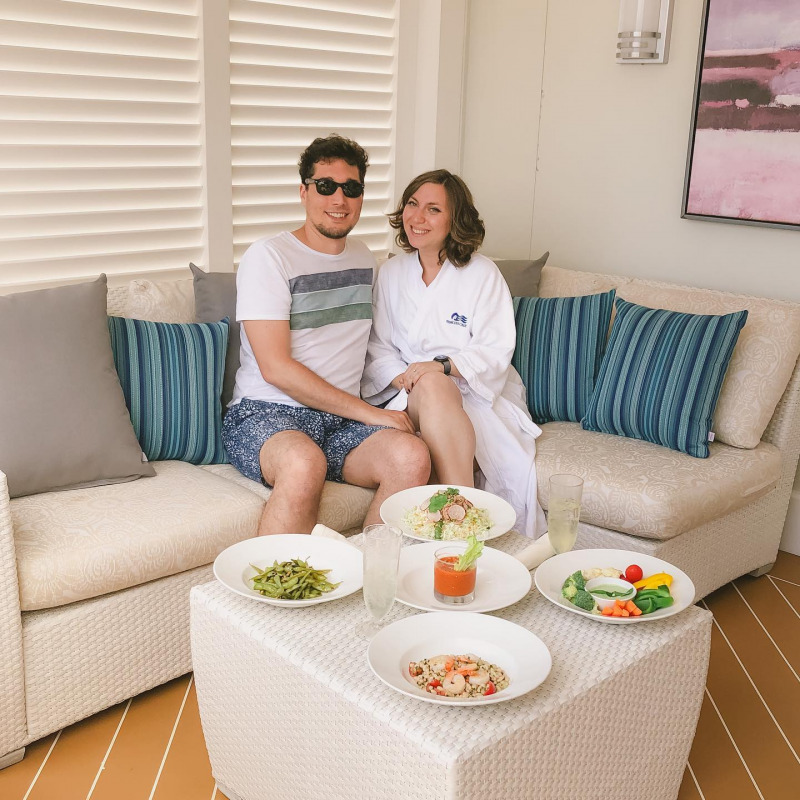 If wellness is what you are after, then @princesscruises won't dissapoint. We spent half-day at the Sanctuary. The Sanctuary is a top-deck retreat for adults only, that wish to enjoy plush lounge furniture, attentive steward service, refreshing beverages, spa treatments, open-air massages, afternoon tea, deli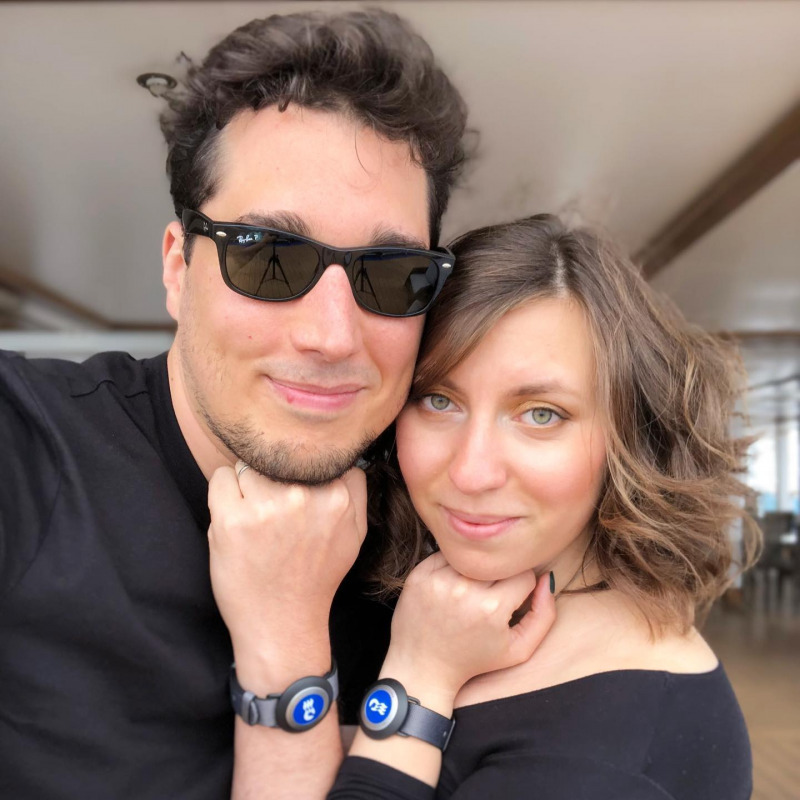 Welcome aboard! Our first time on a large cruise ship with @princesscruises. Have you heard of their #summerseacations? It's an amazing experience where you spend a few nights at sea, enjoying all the amazing food, drinks and entertainment princess cruises are known for. While onboard, you will have an arra
IG Stories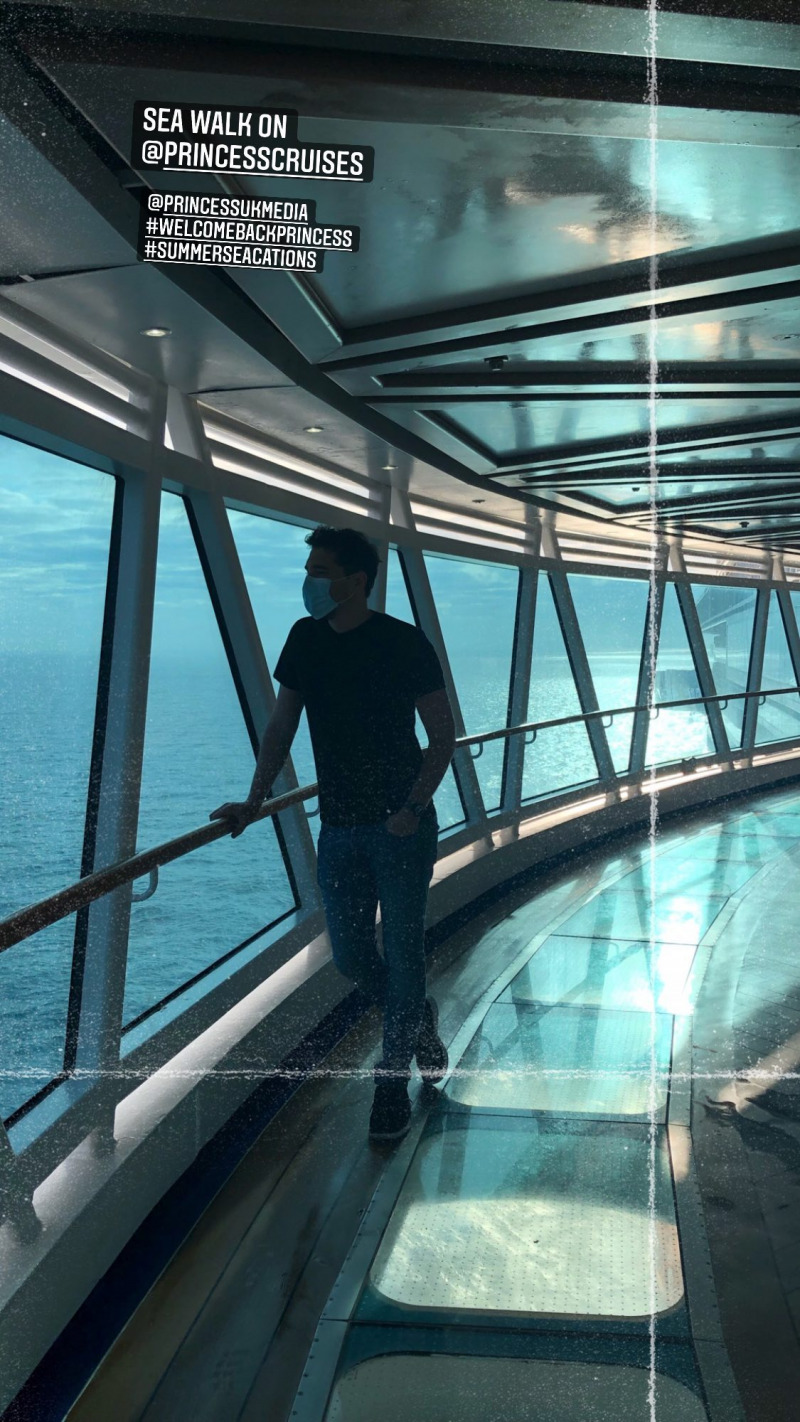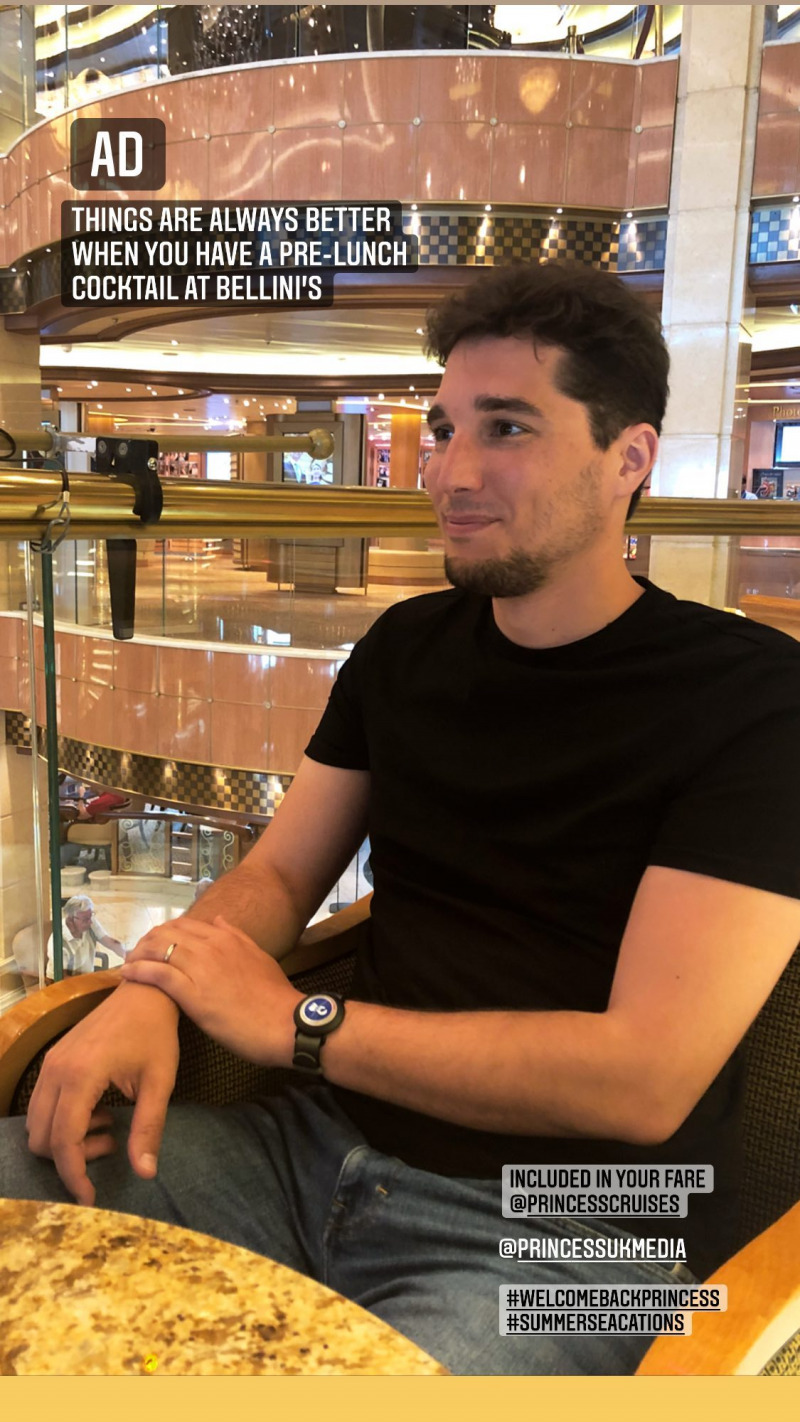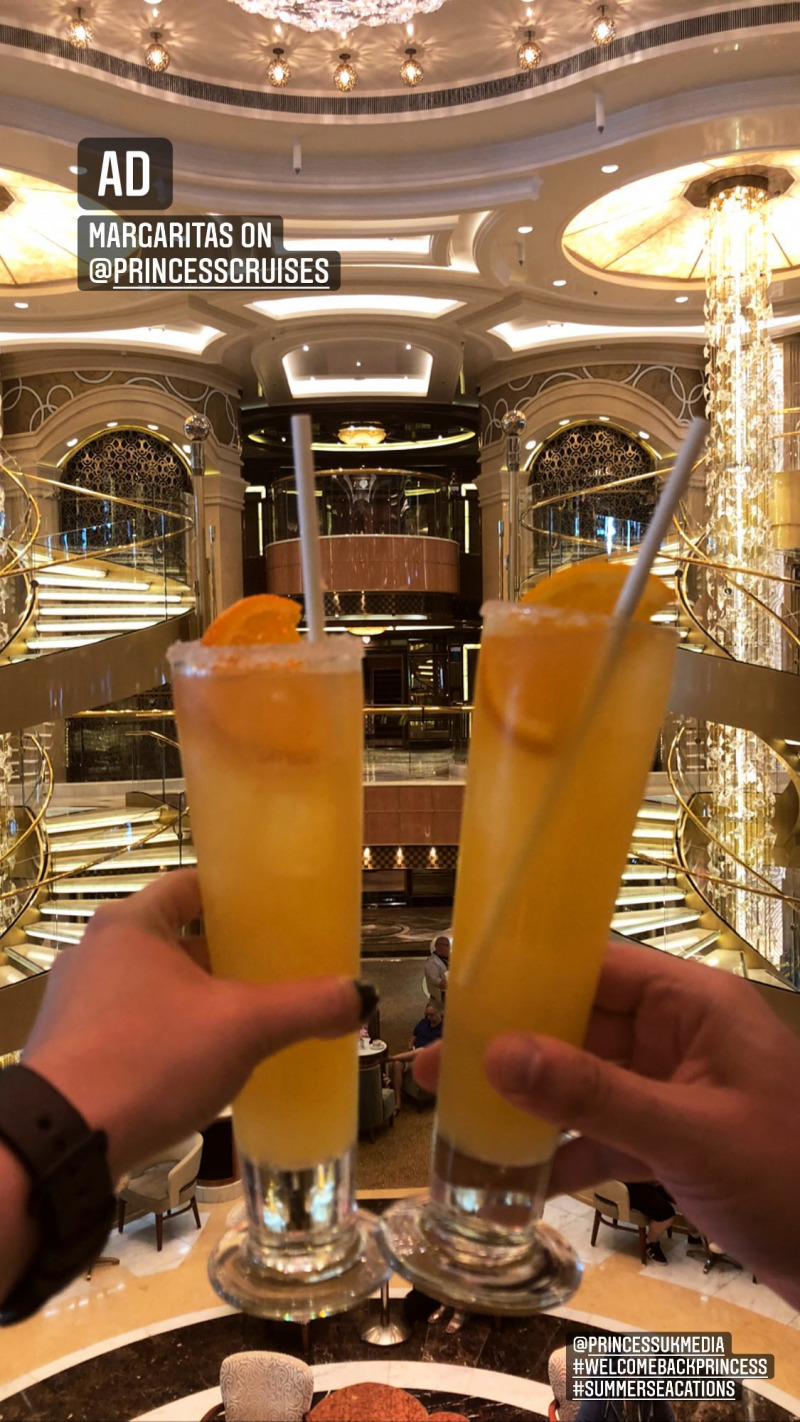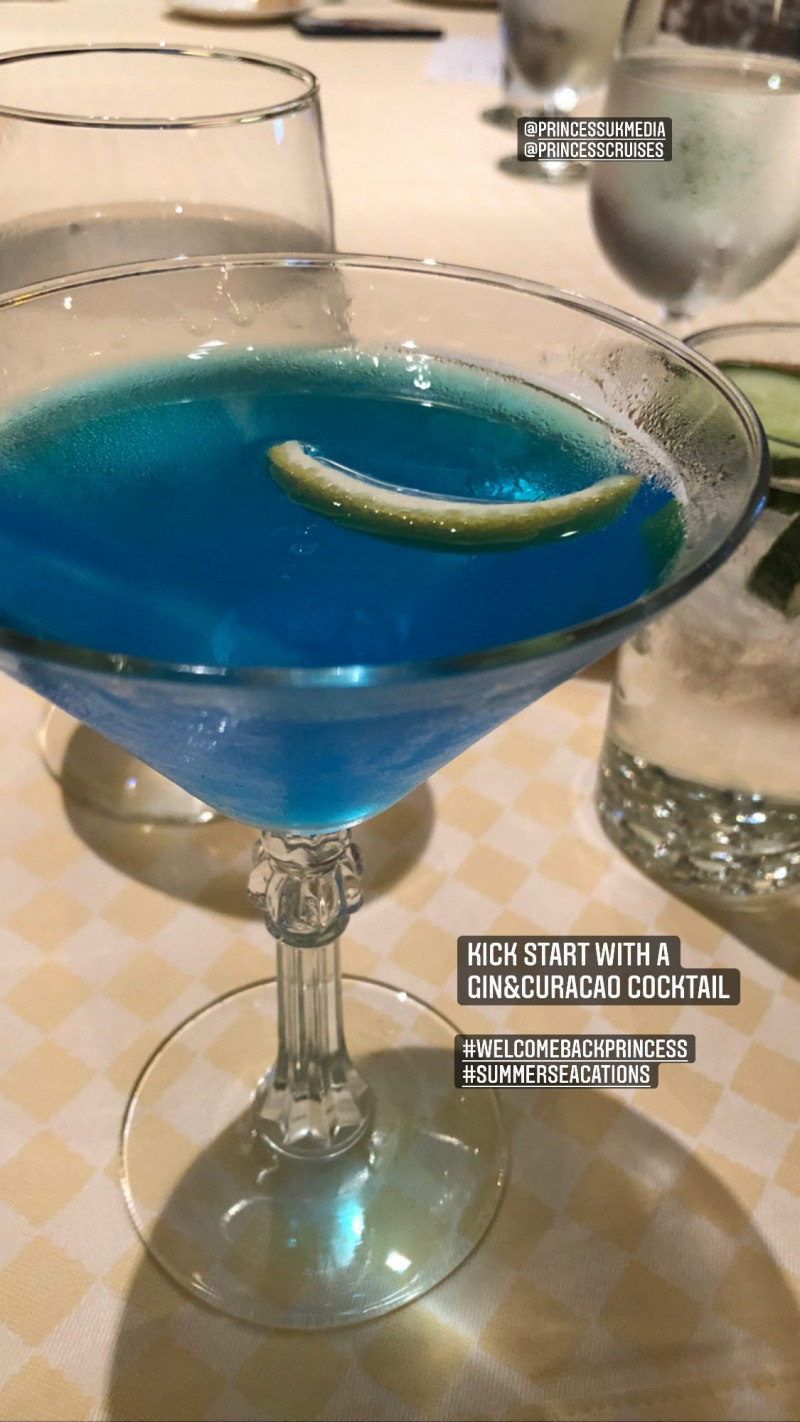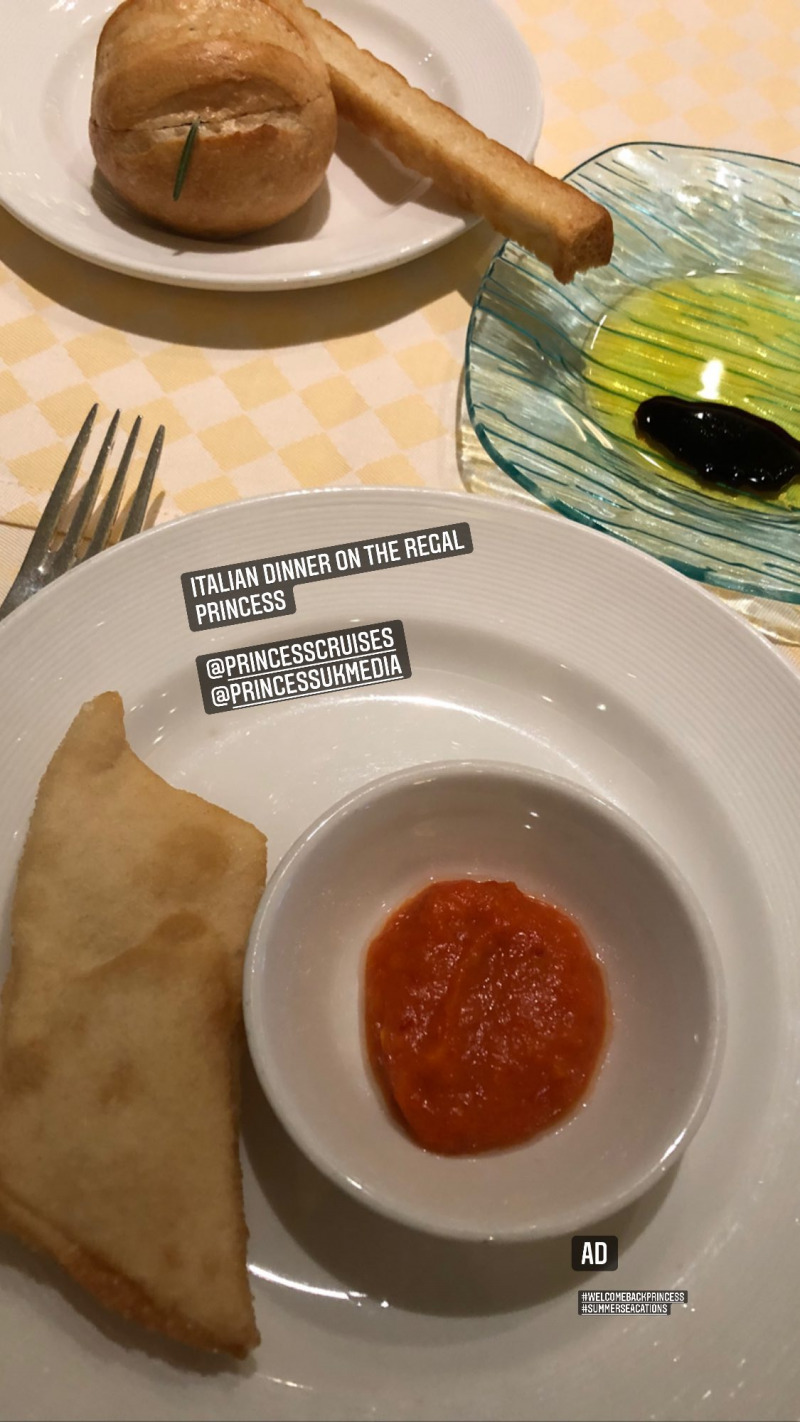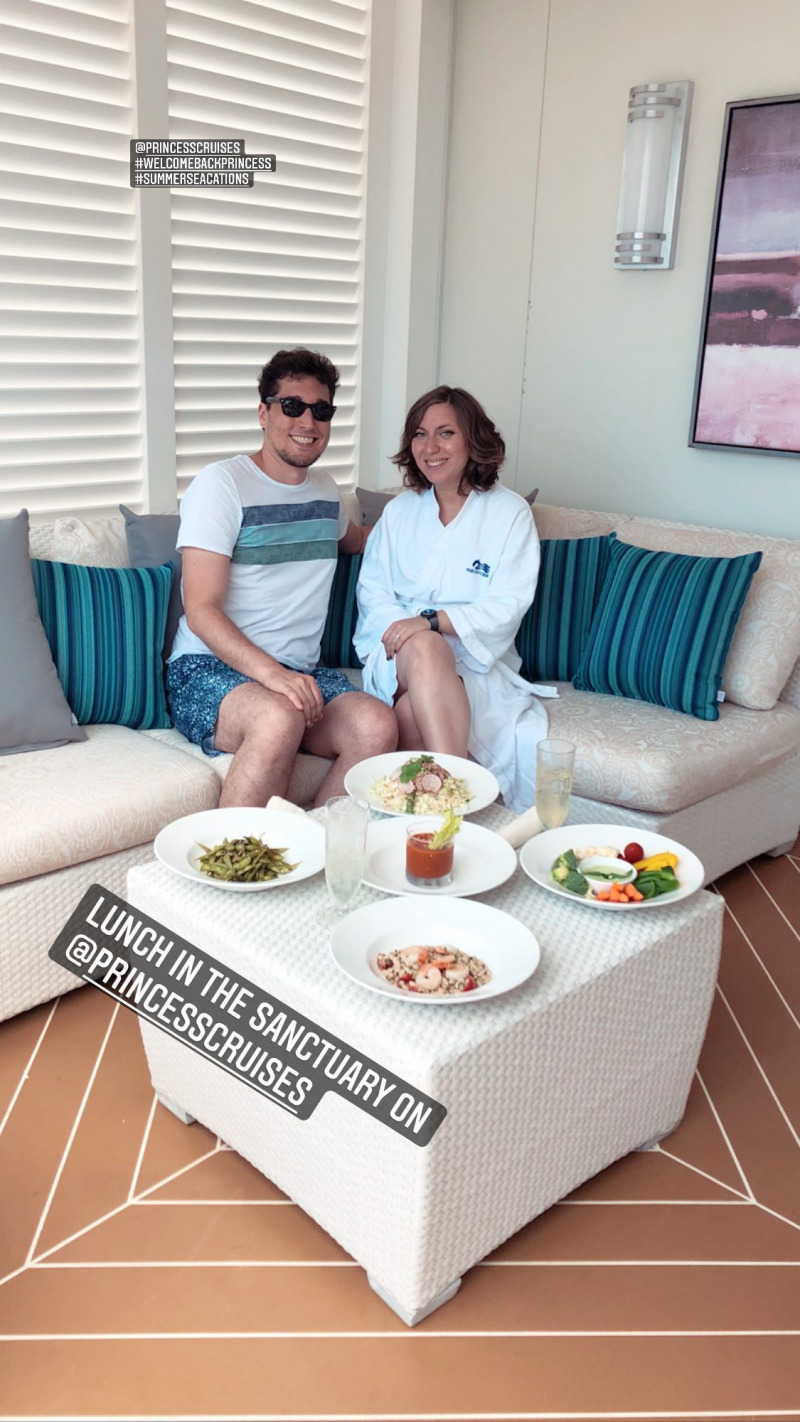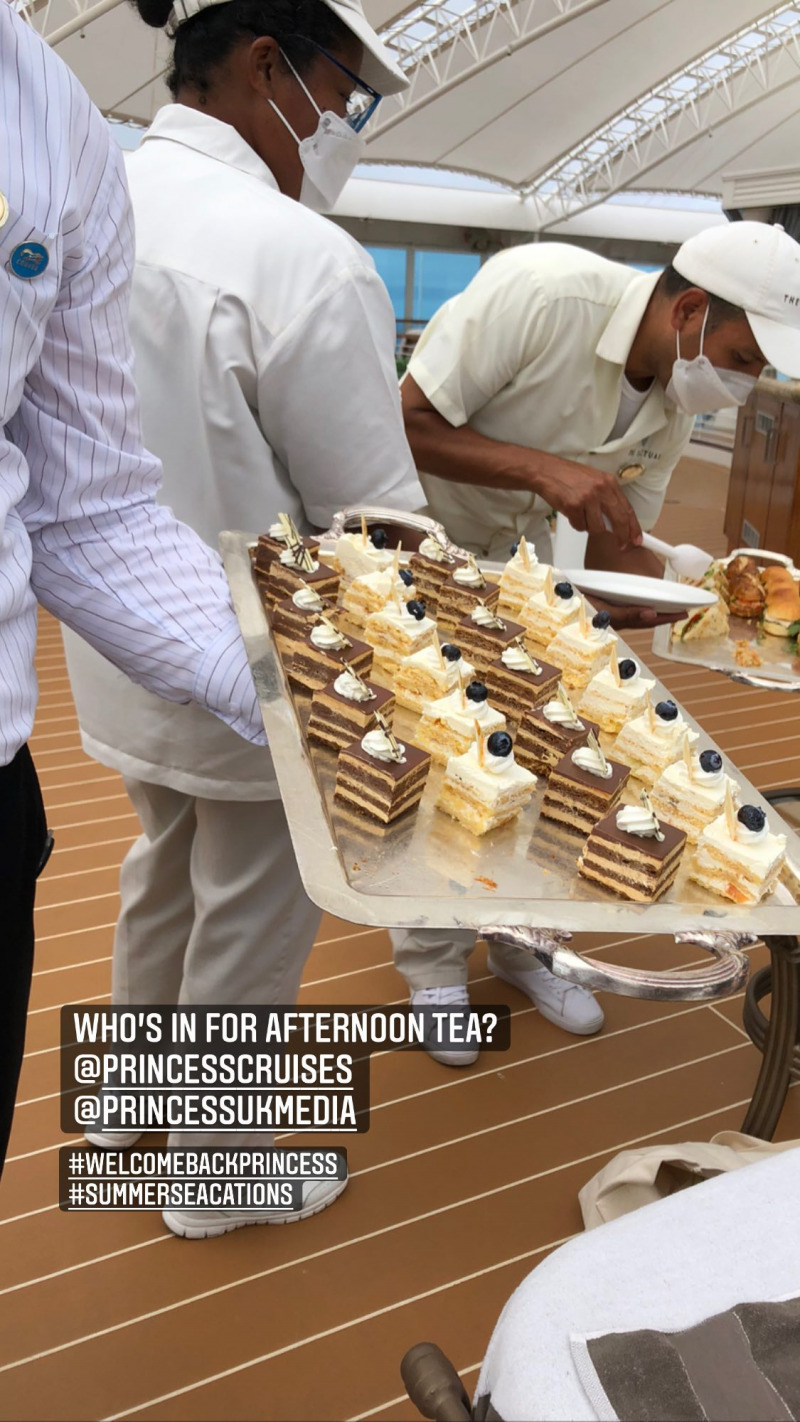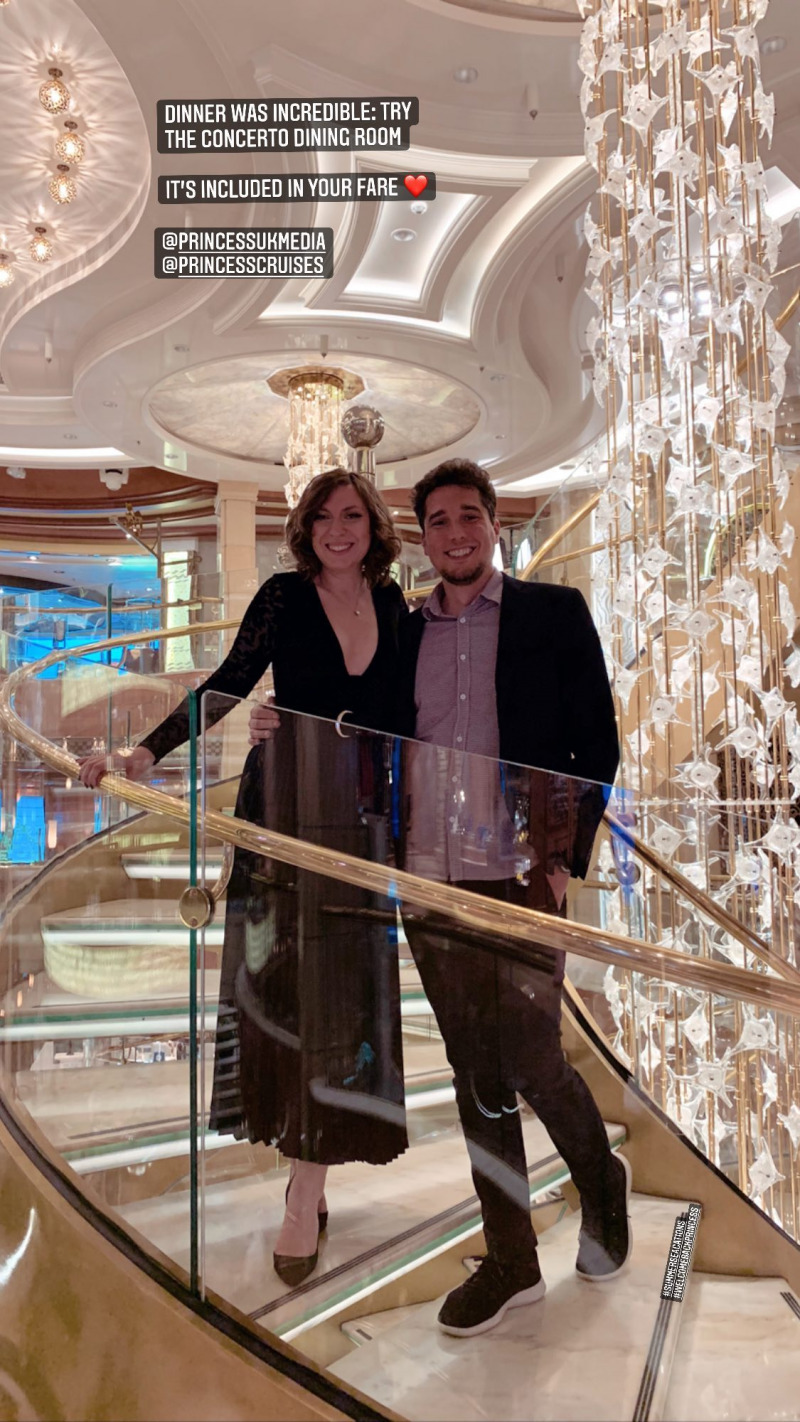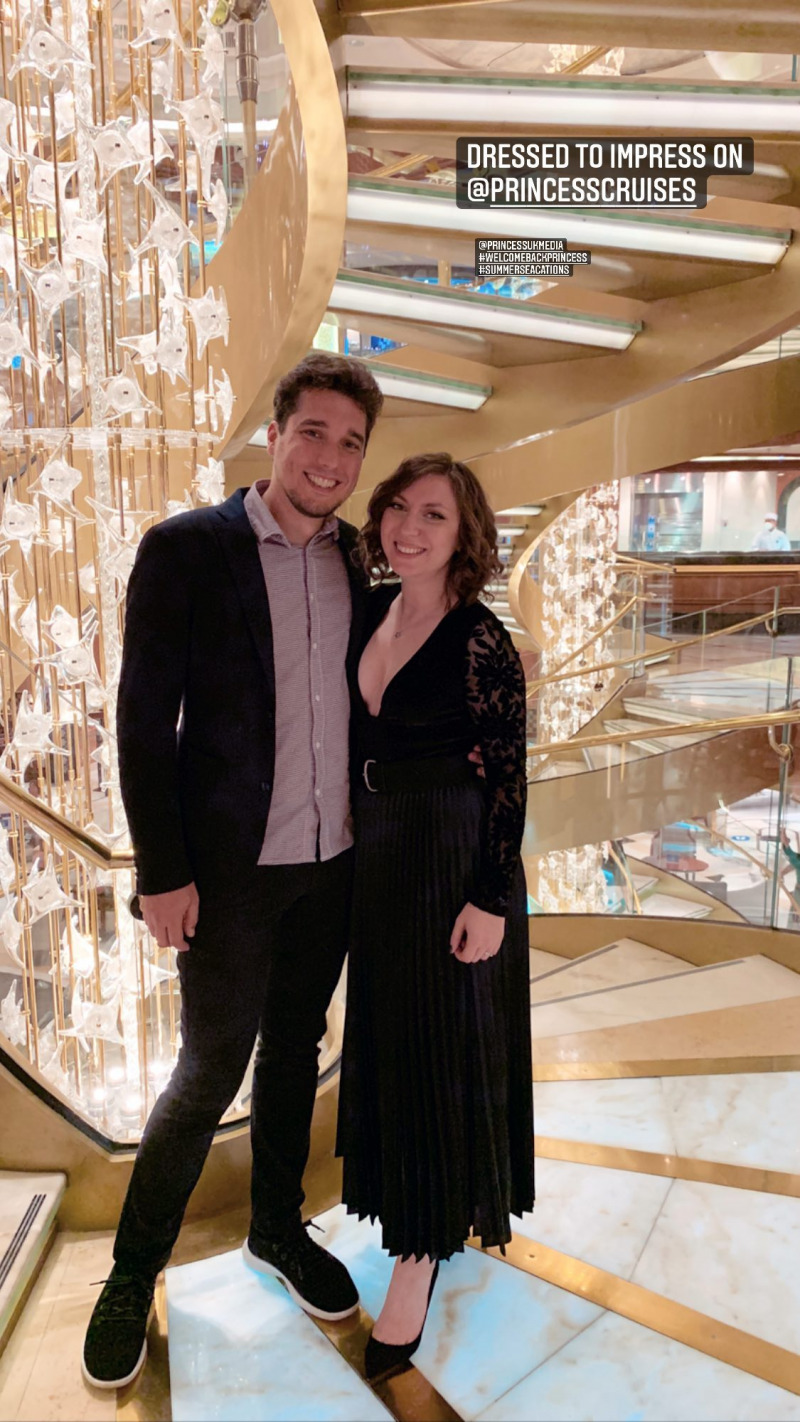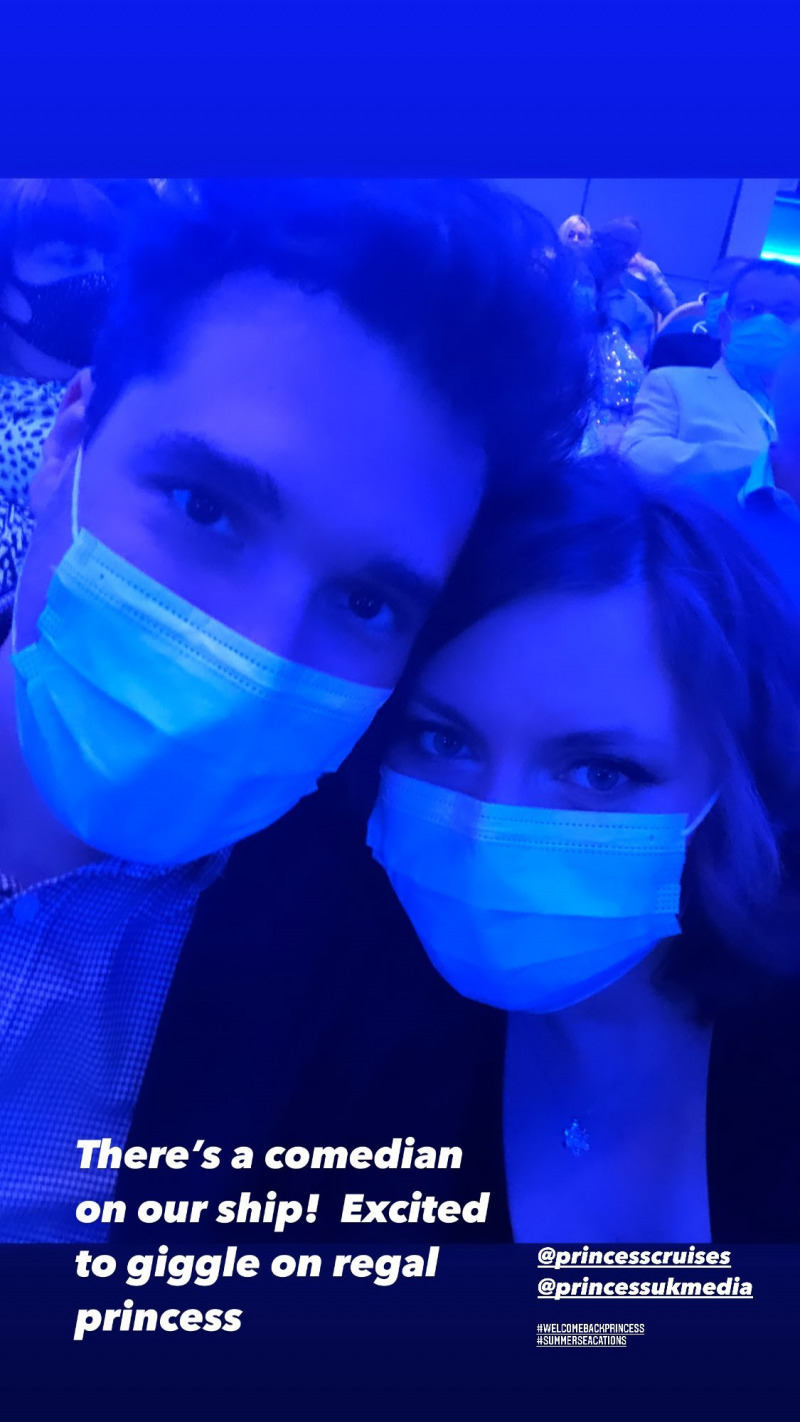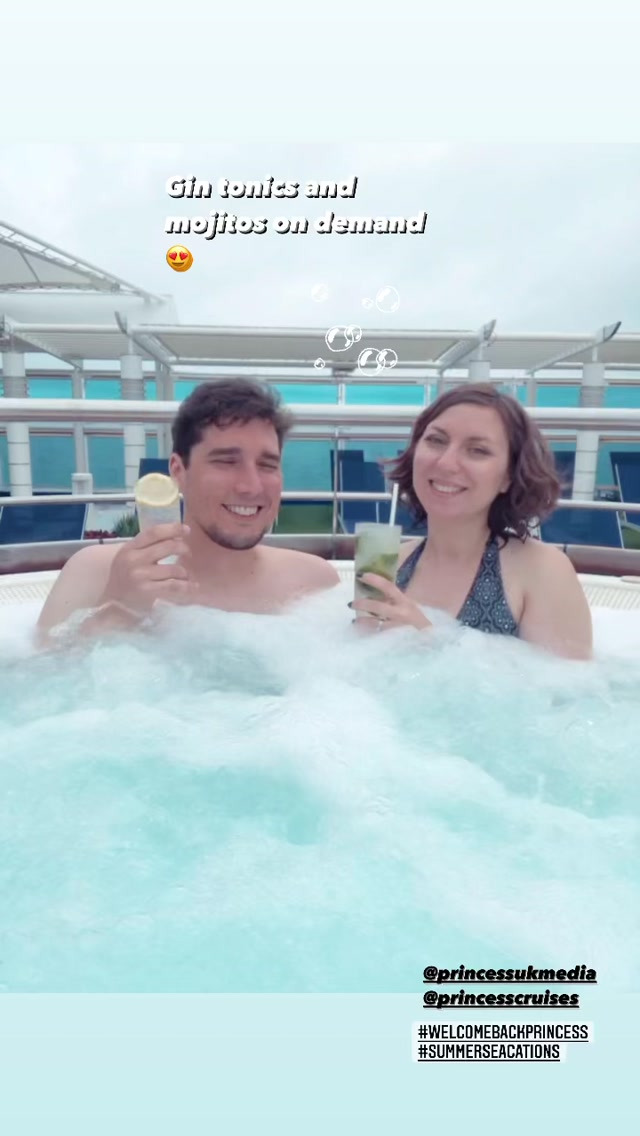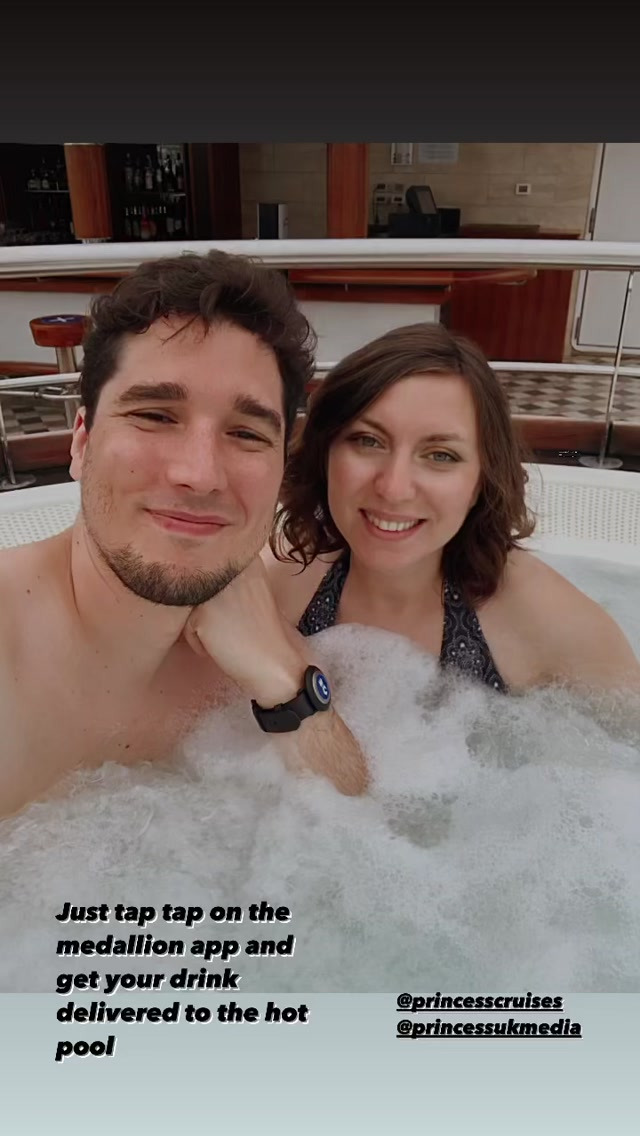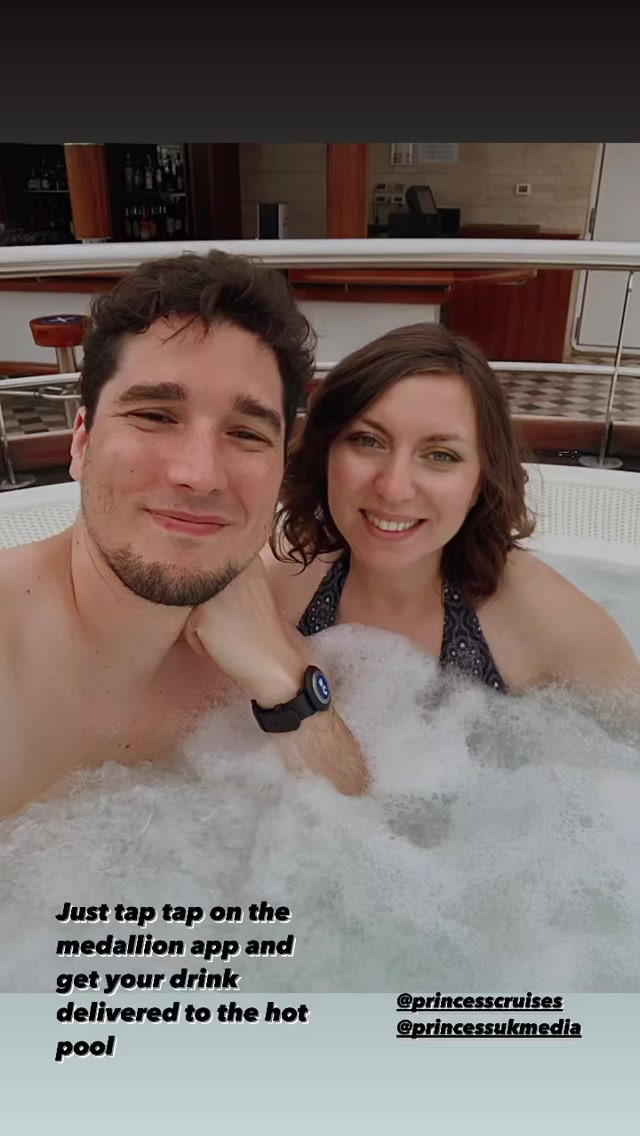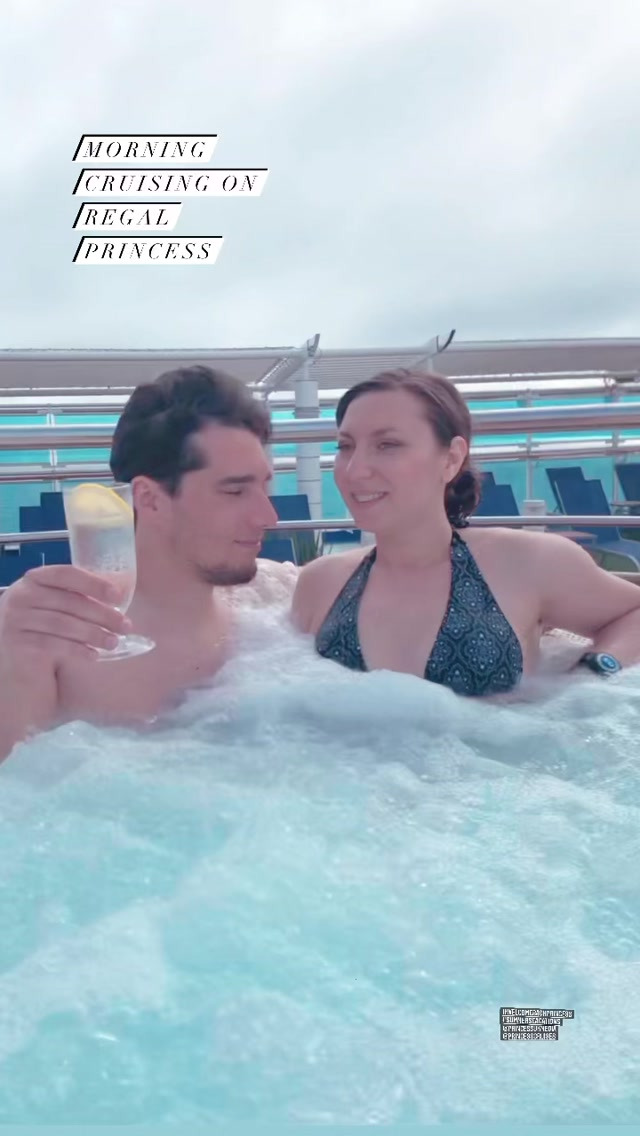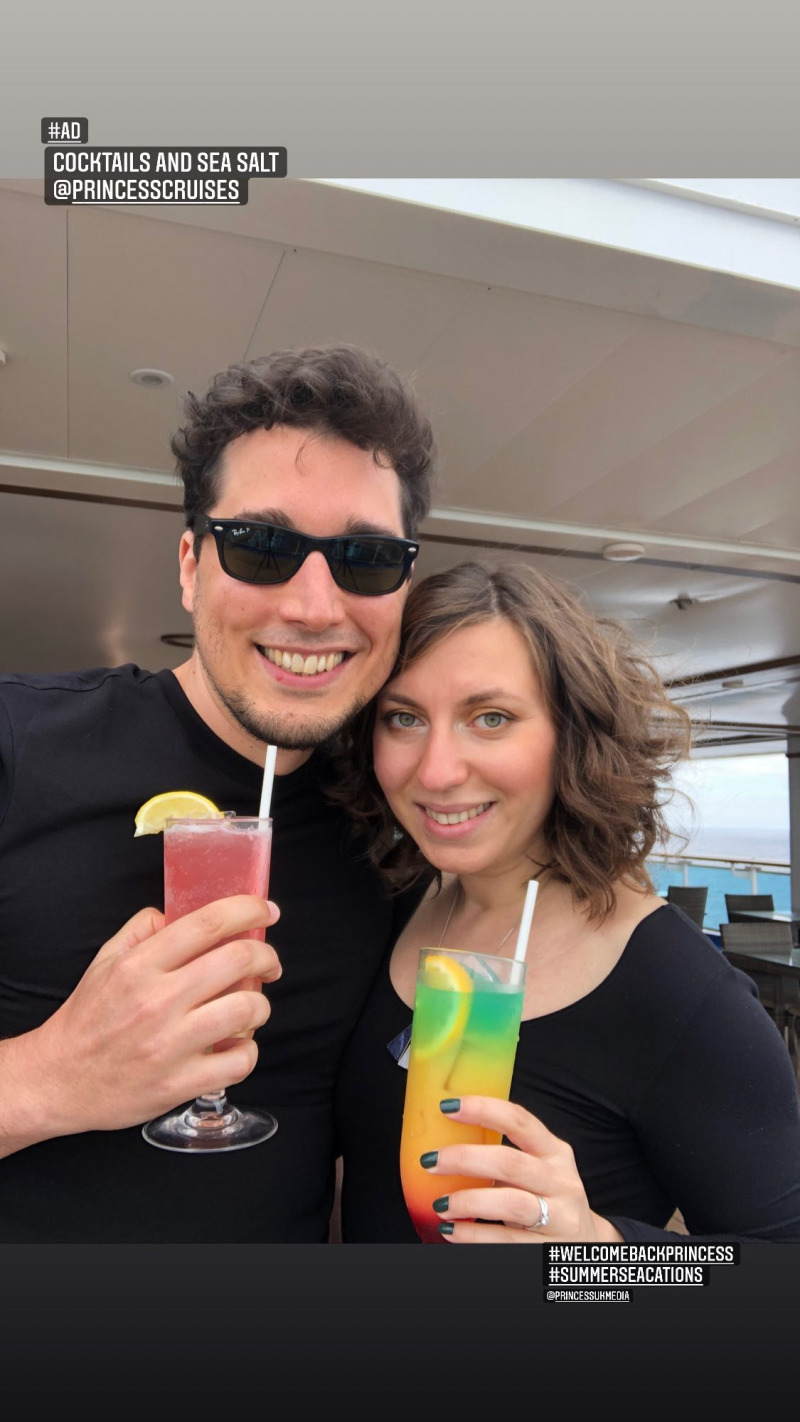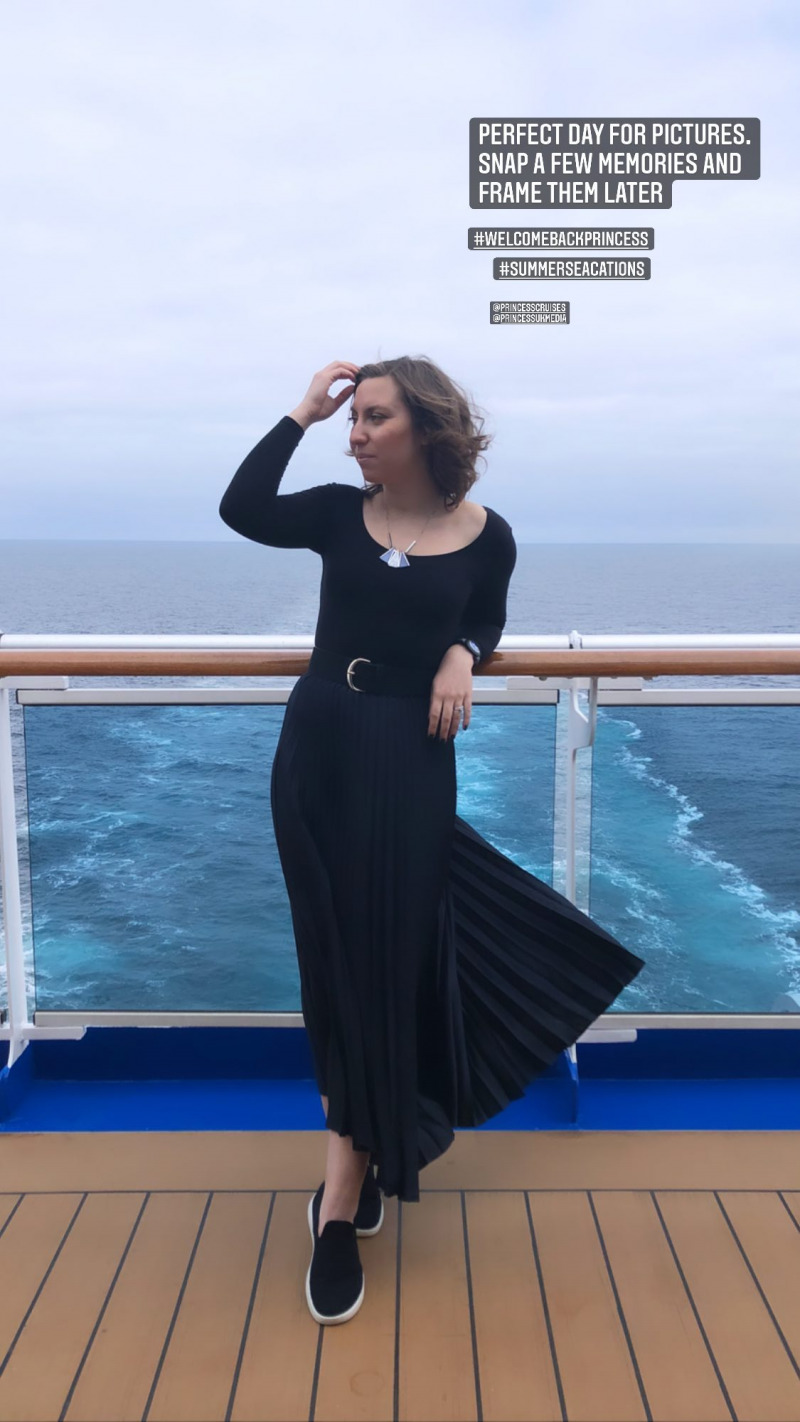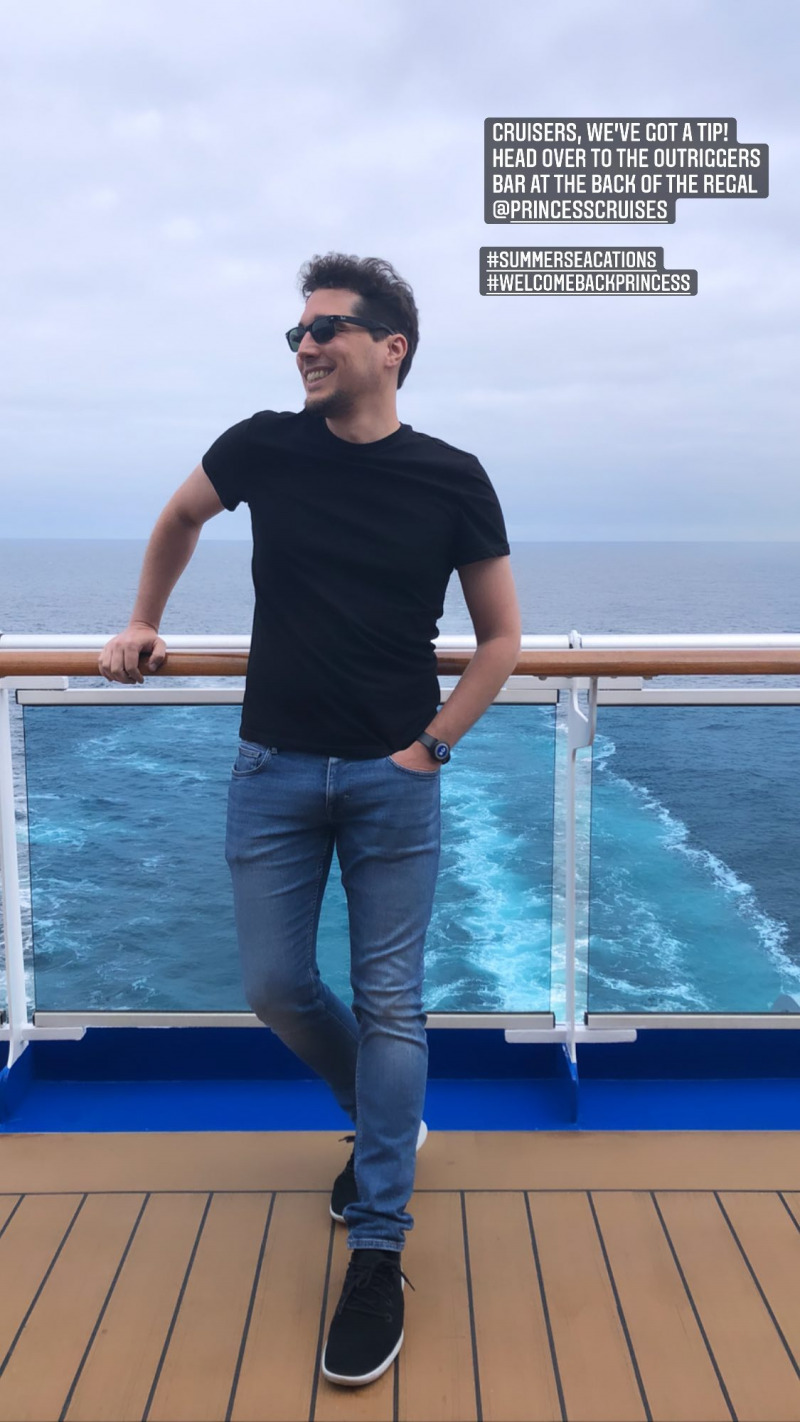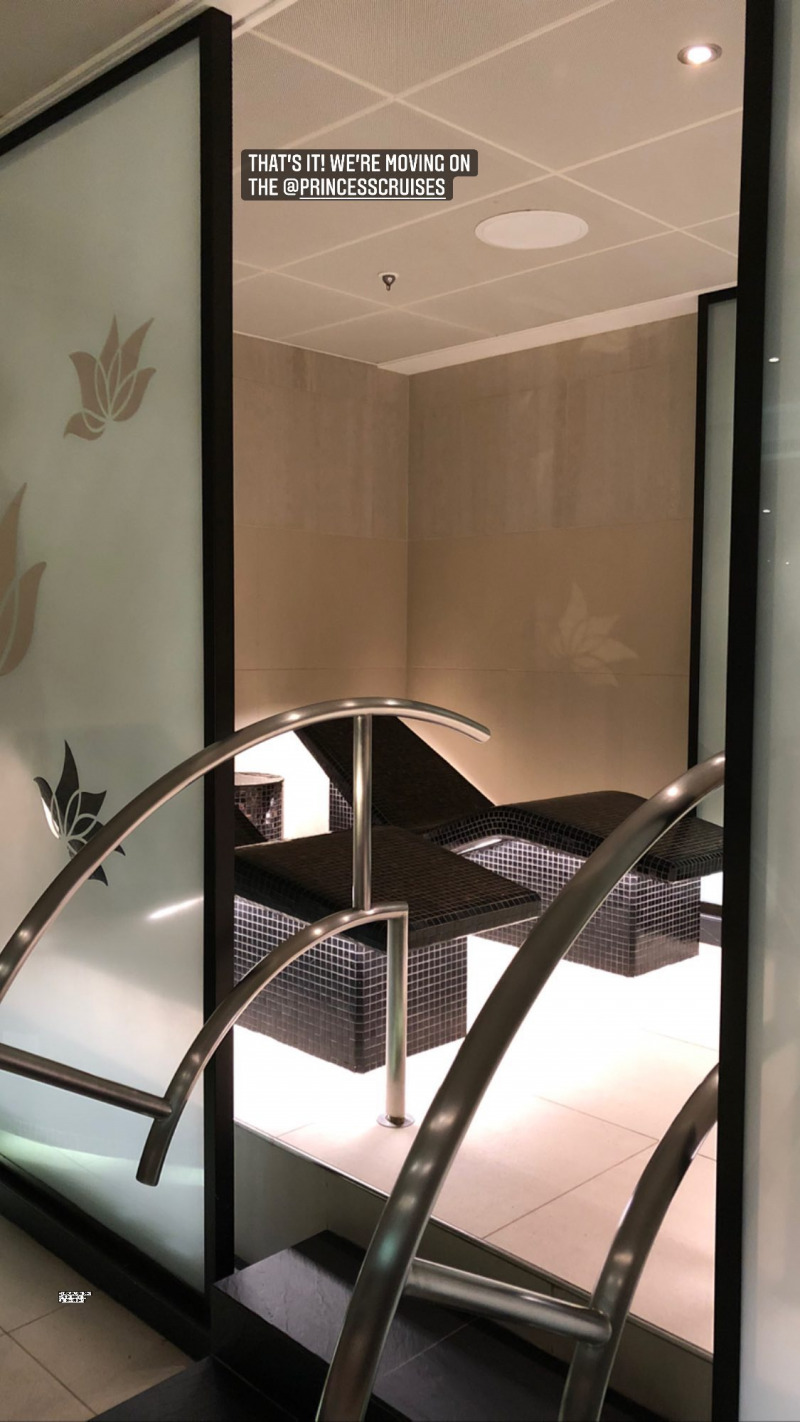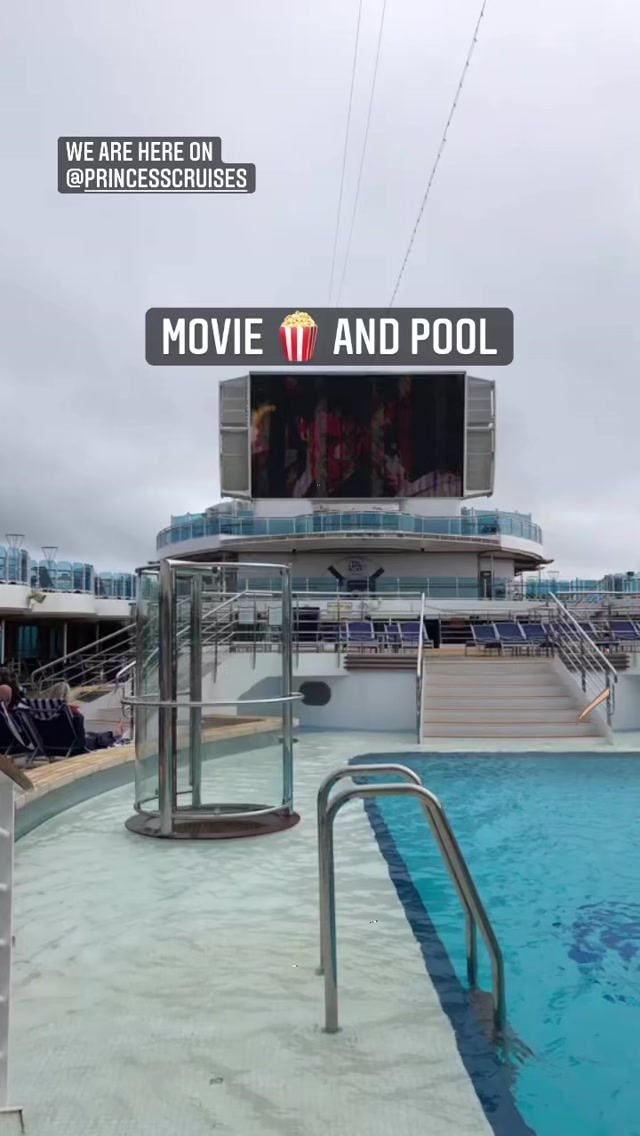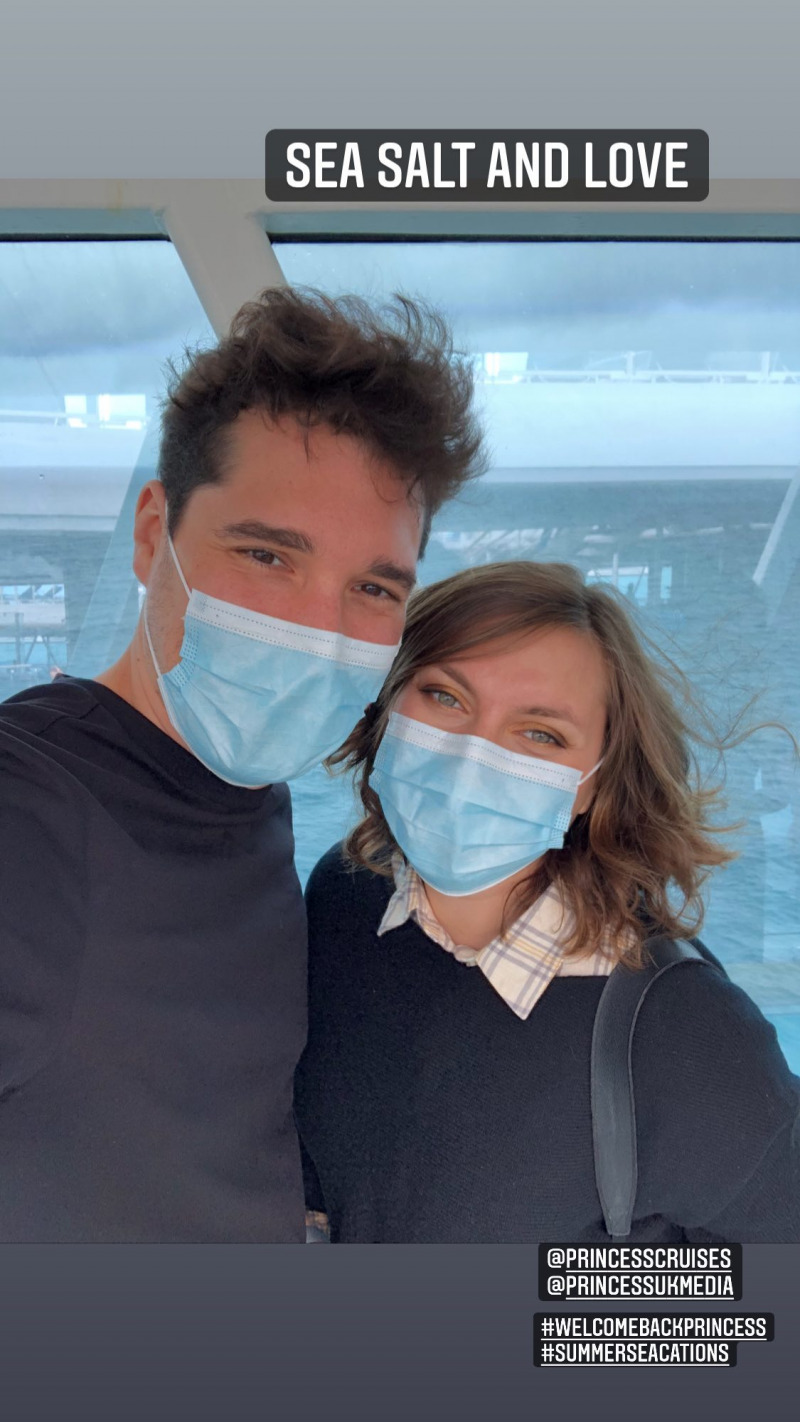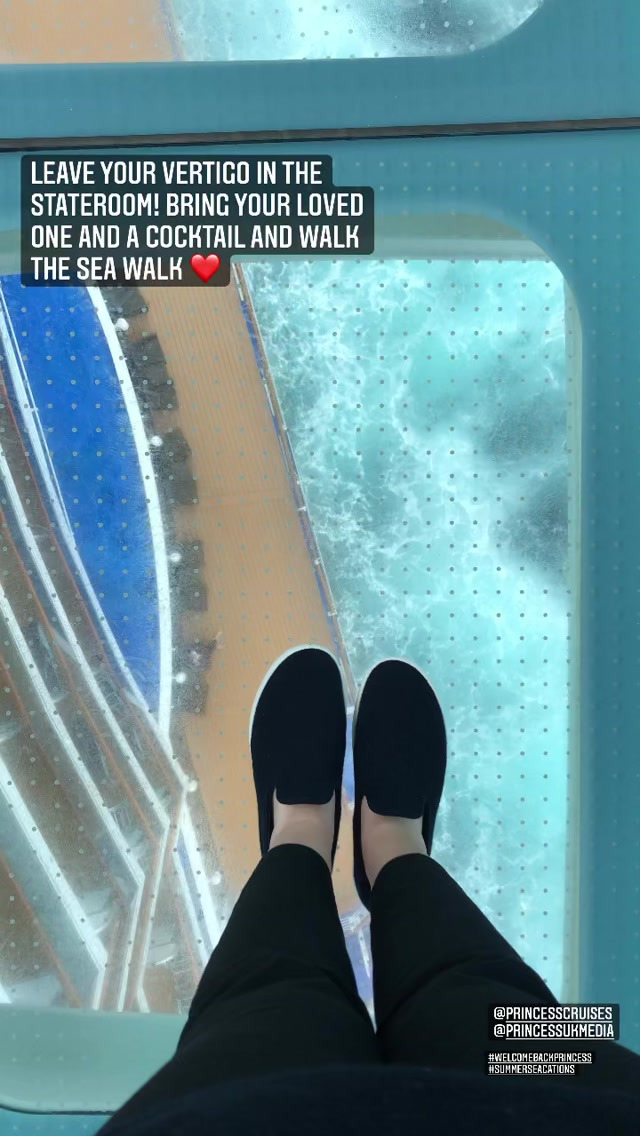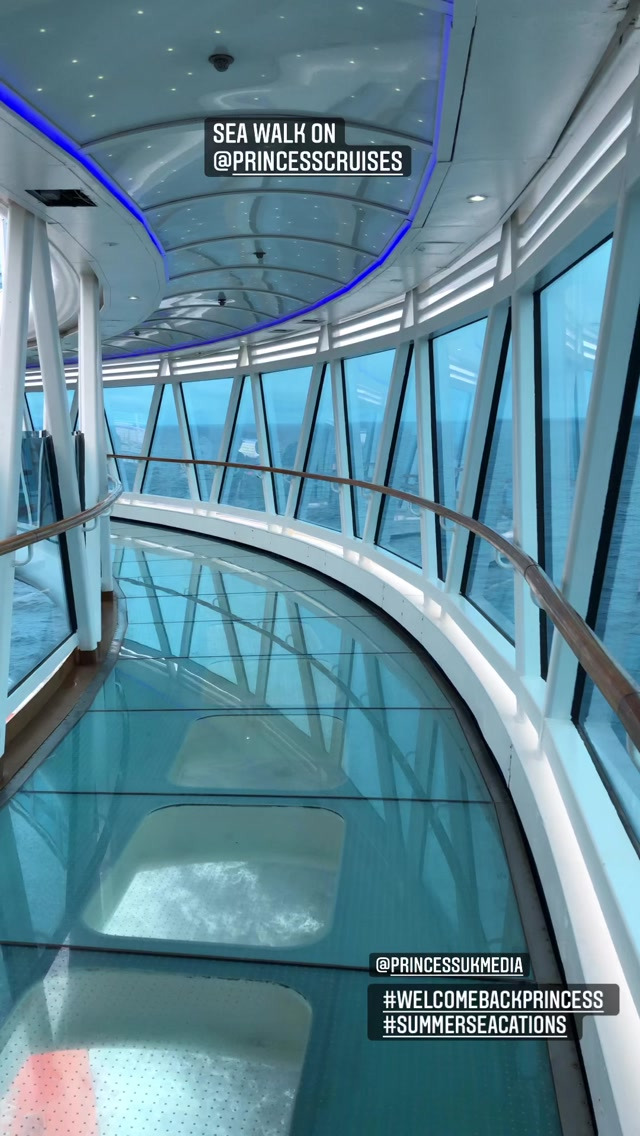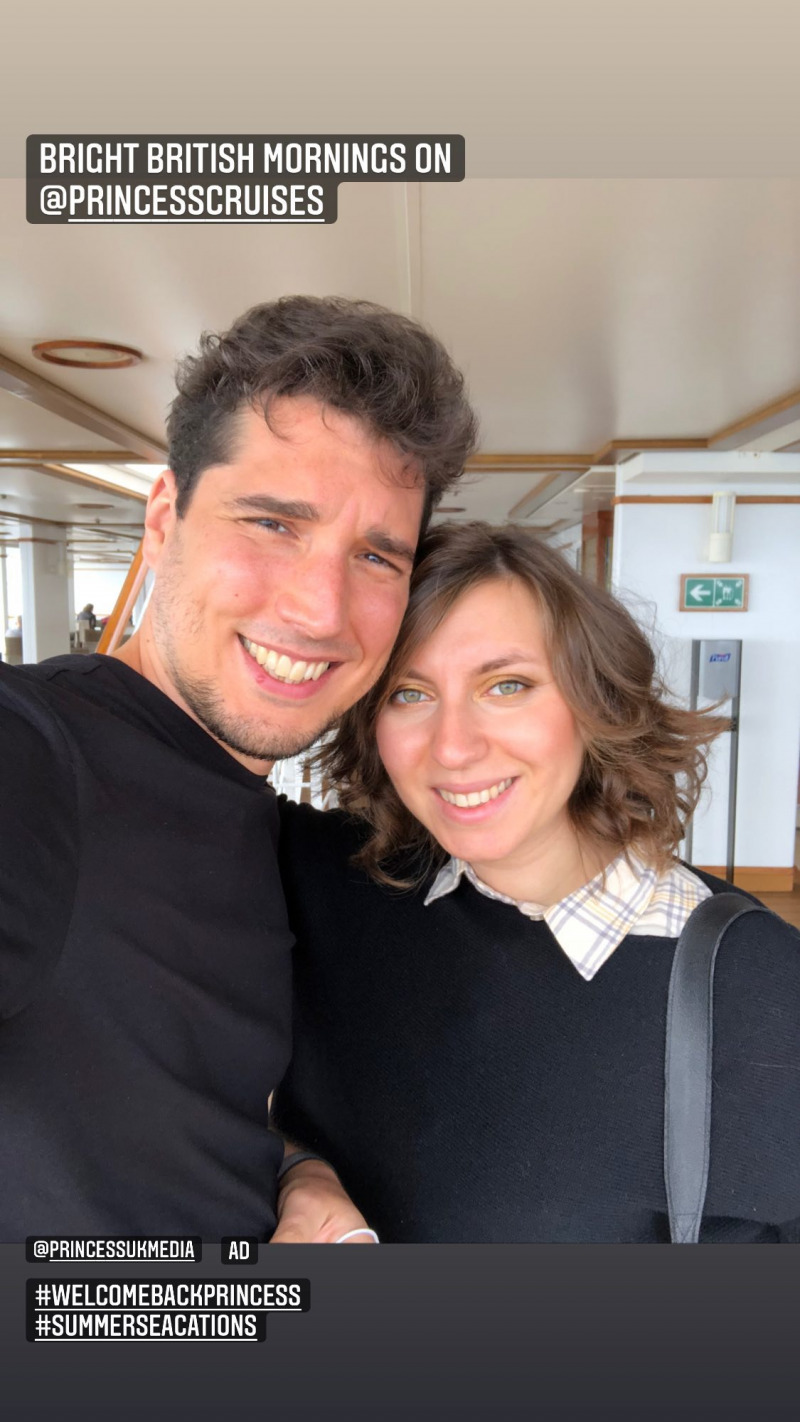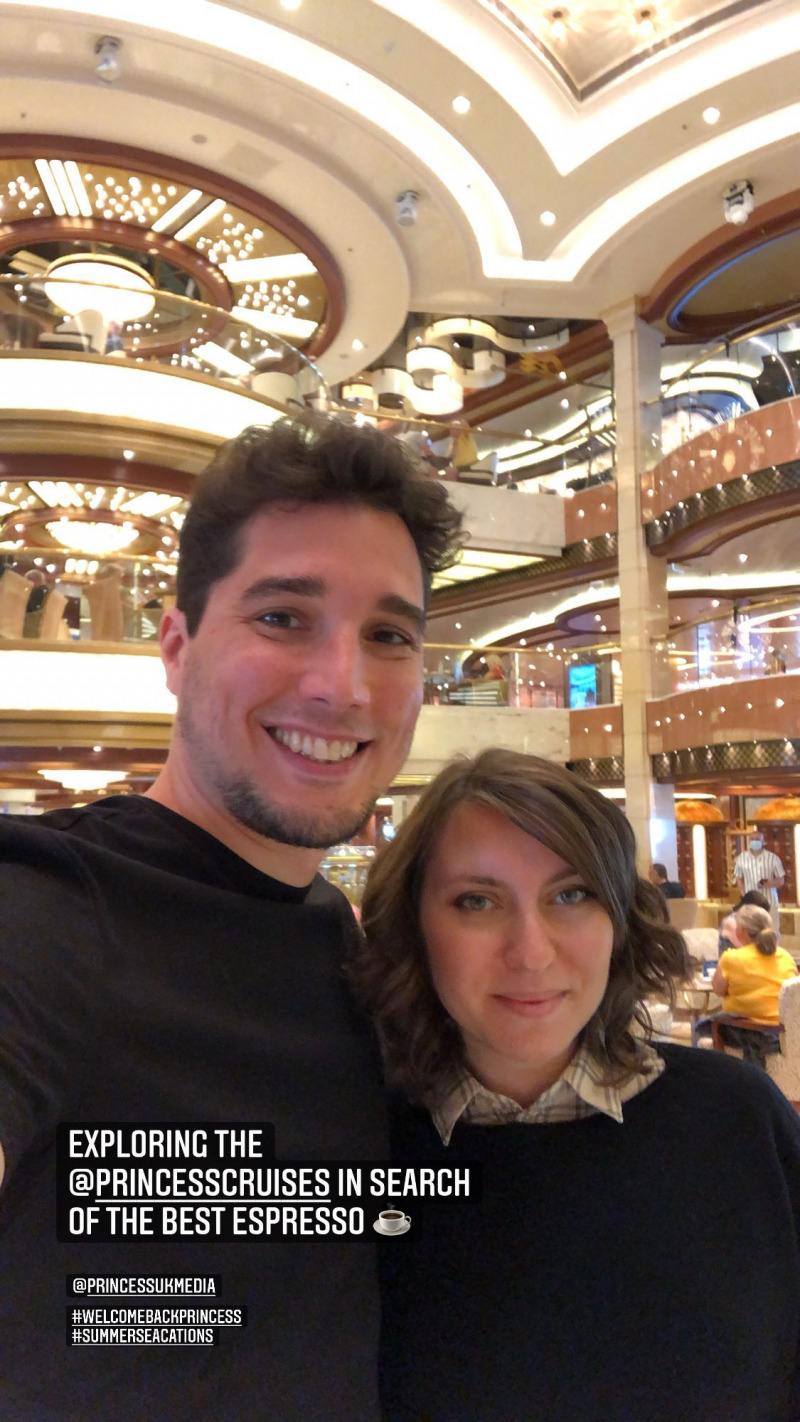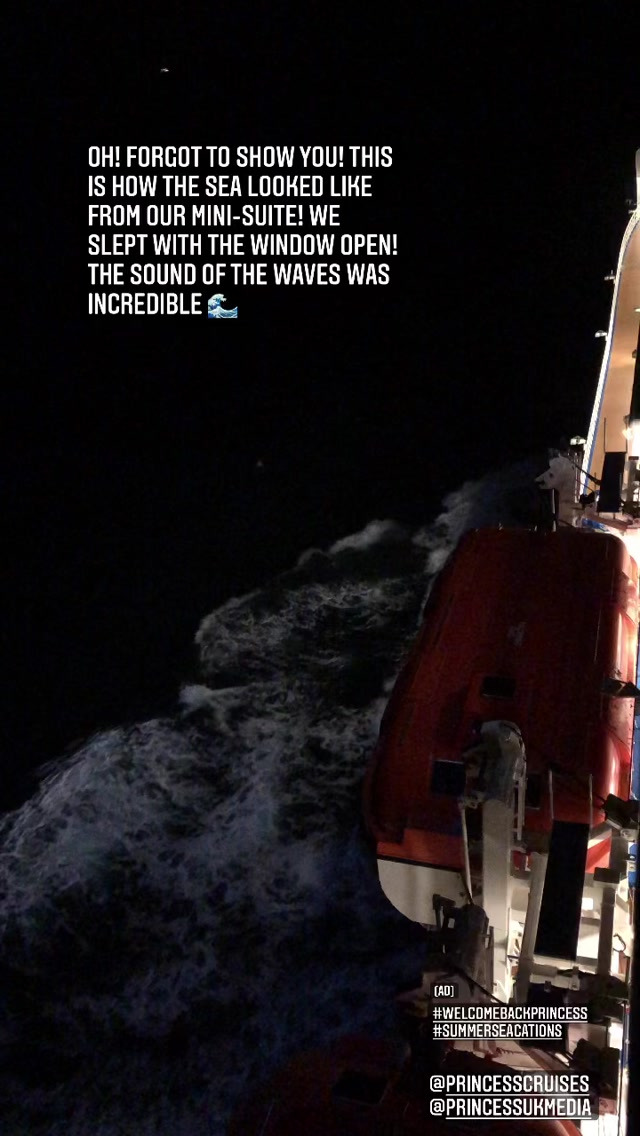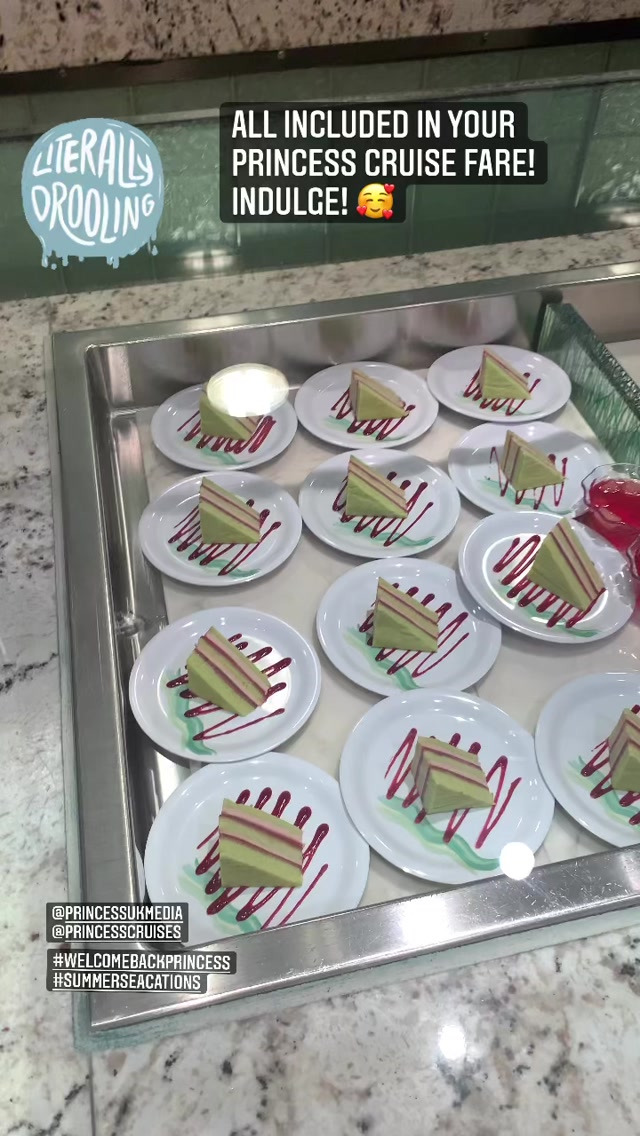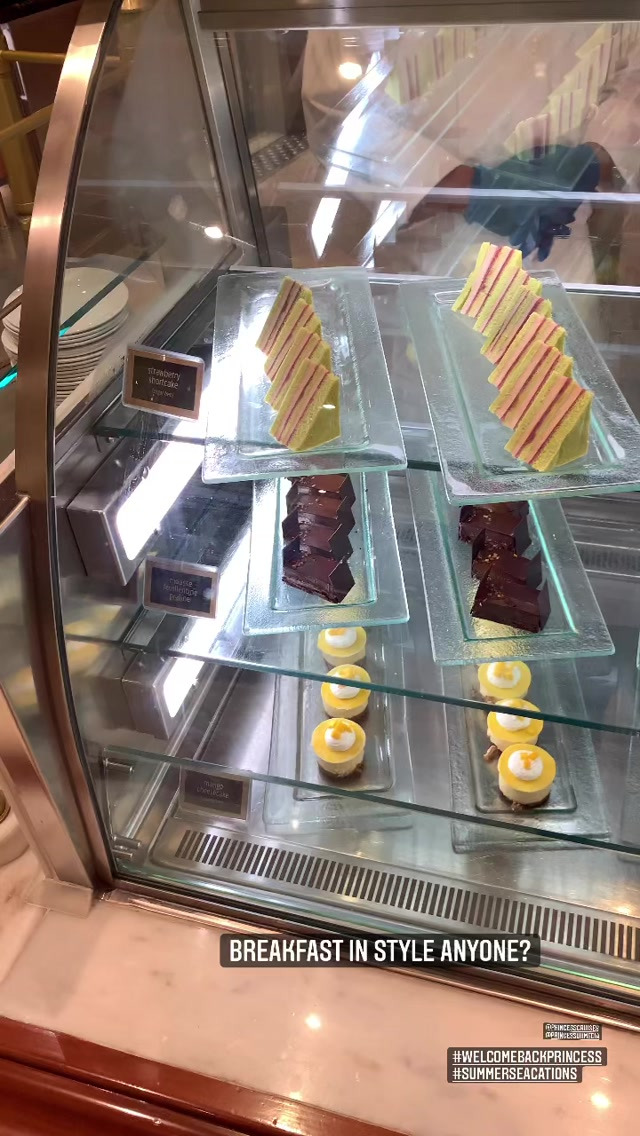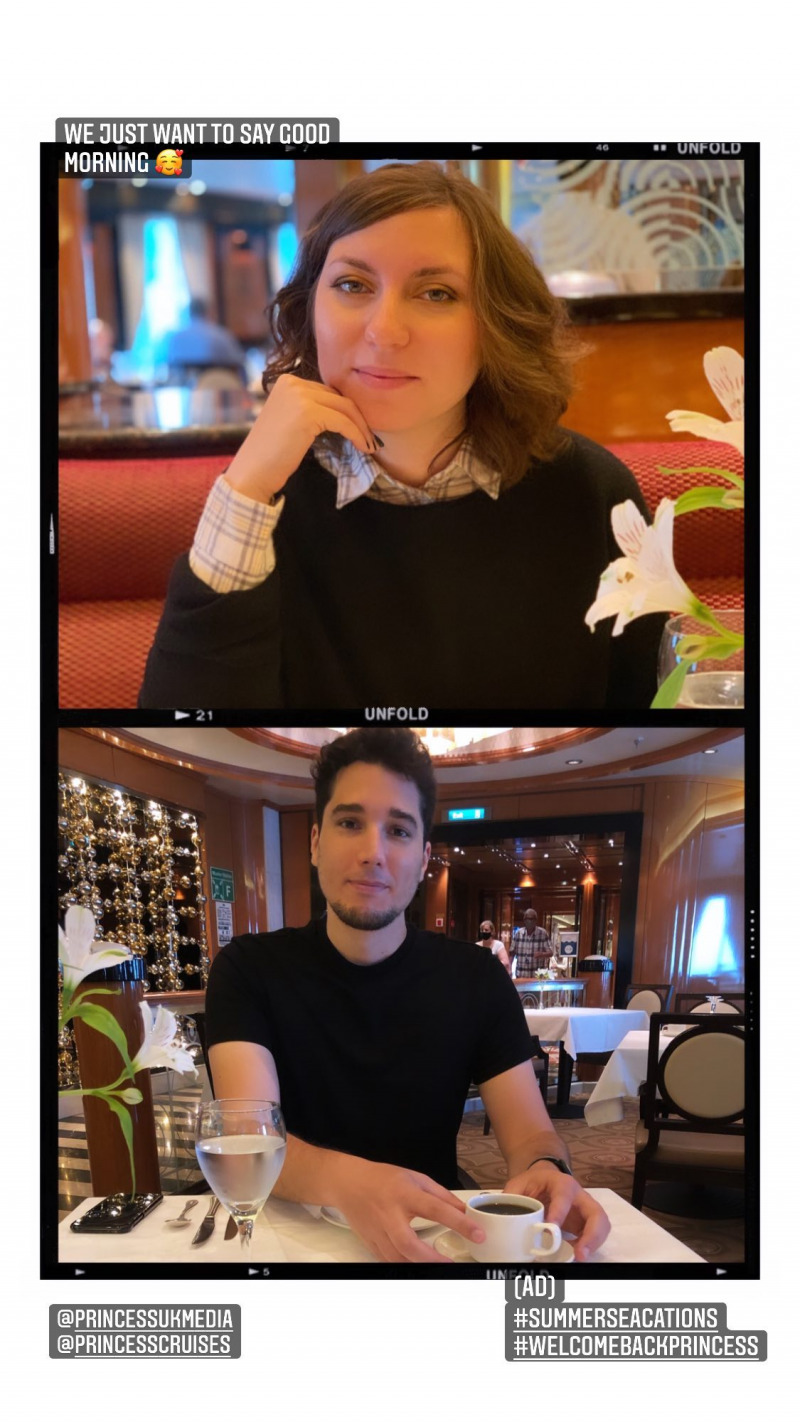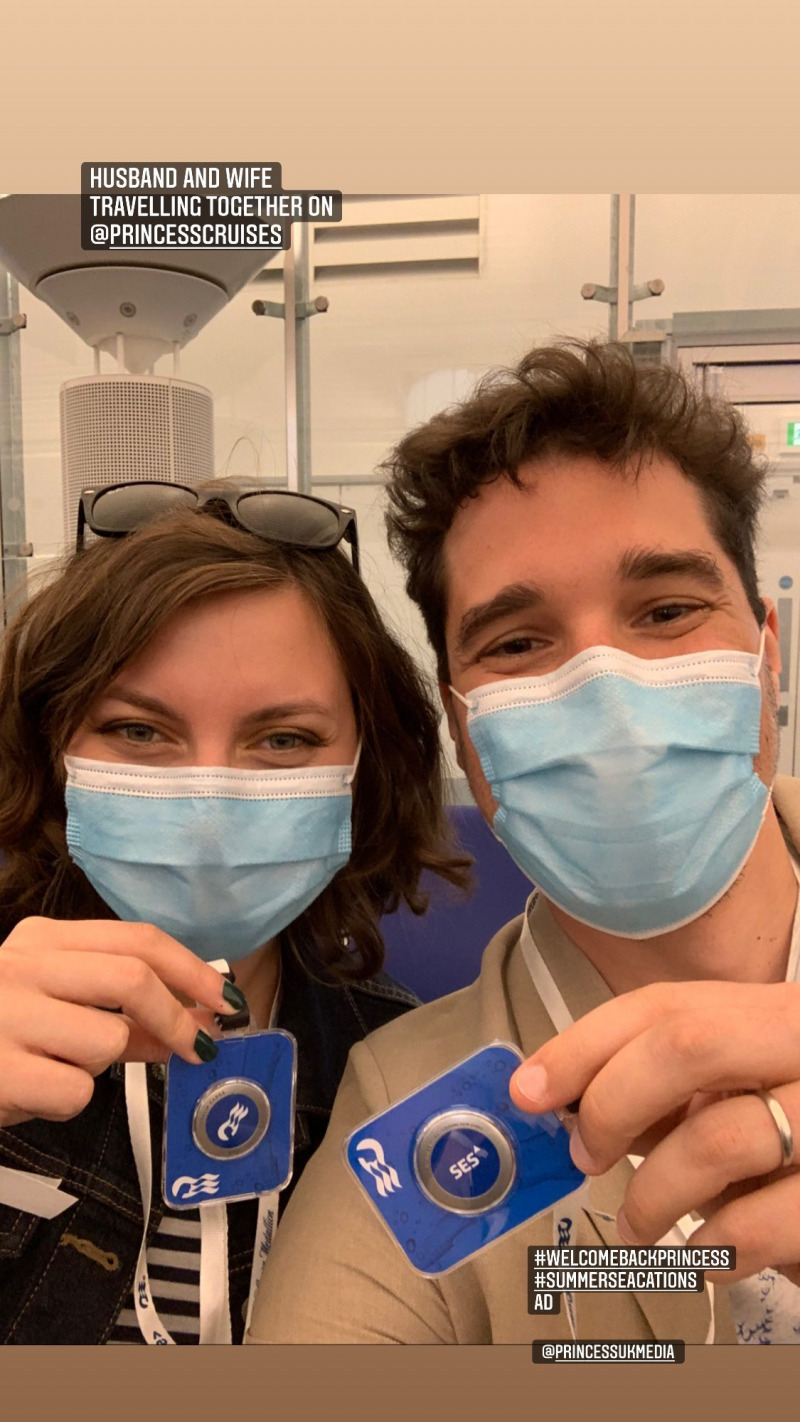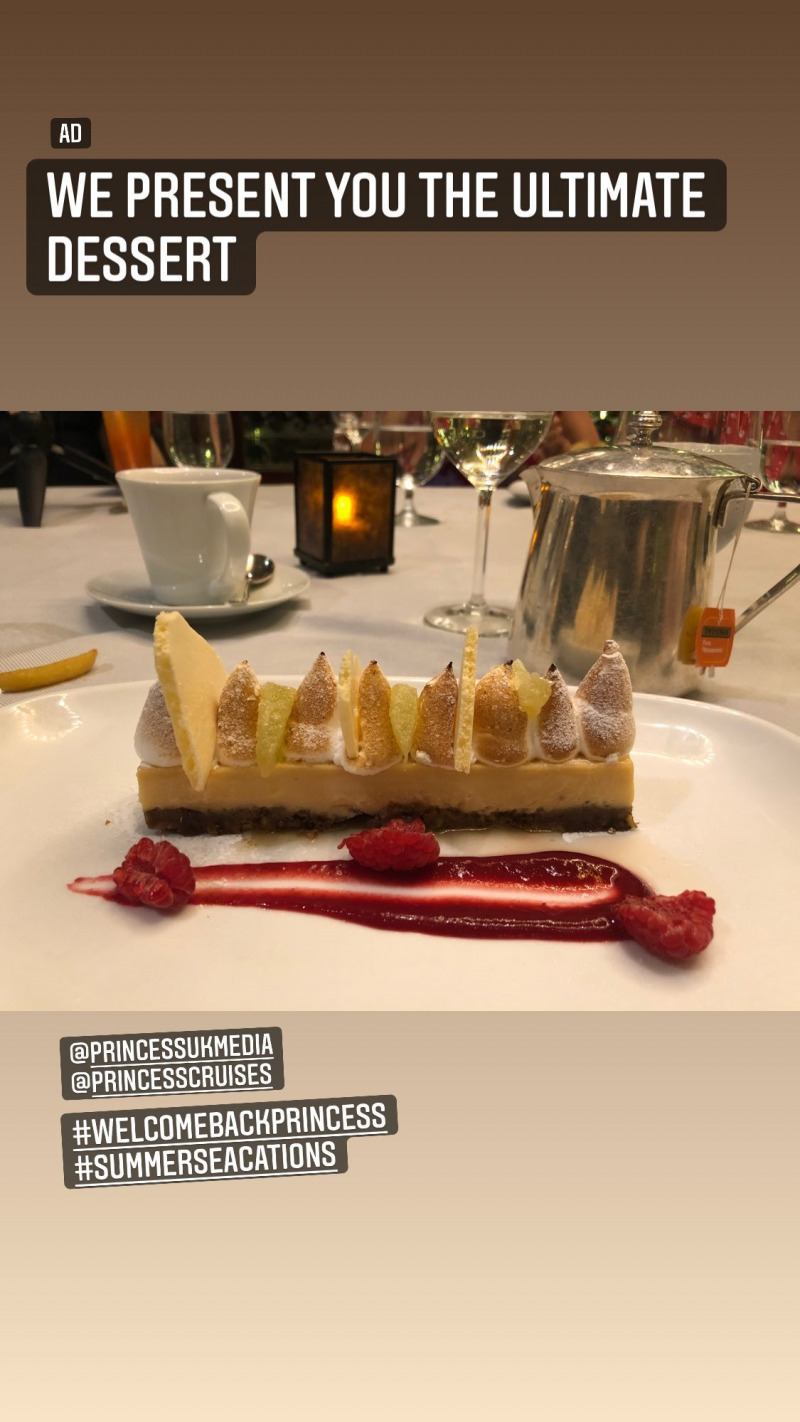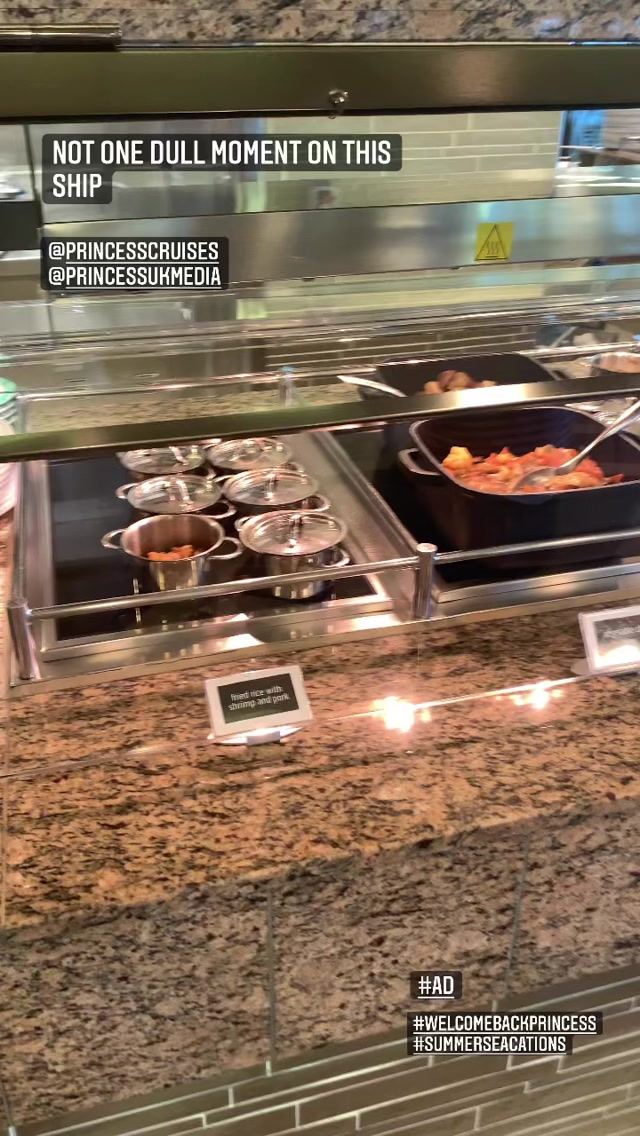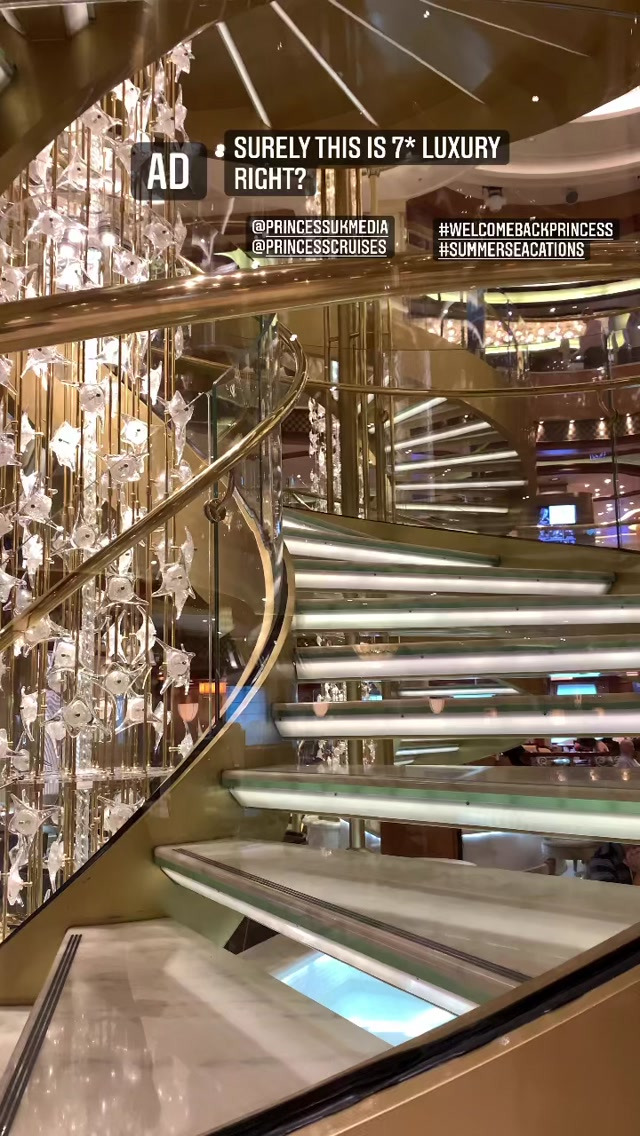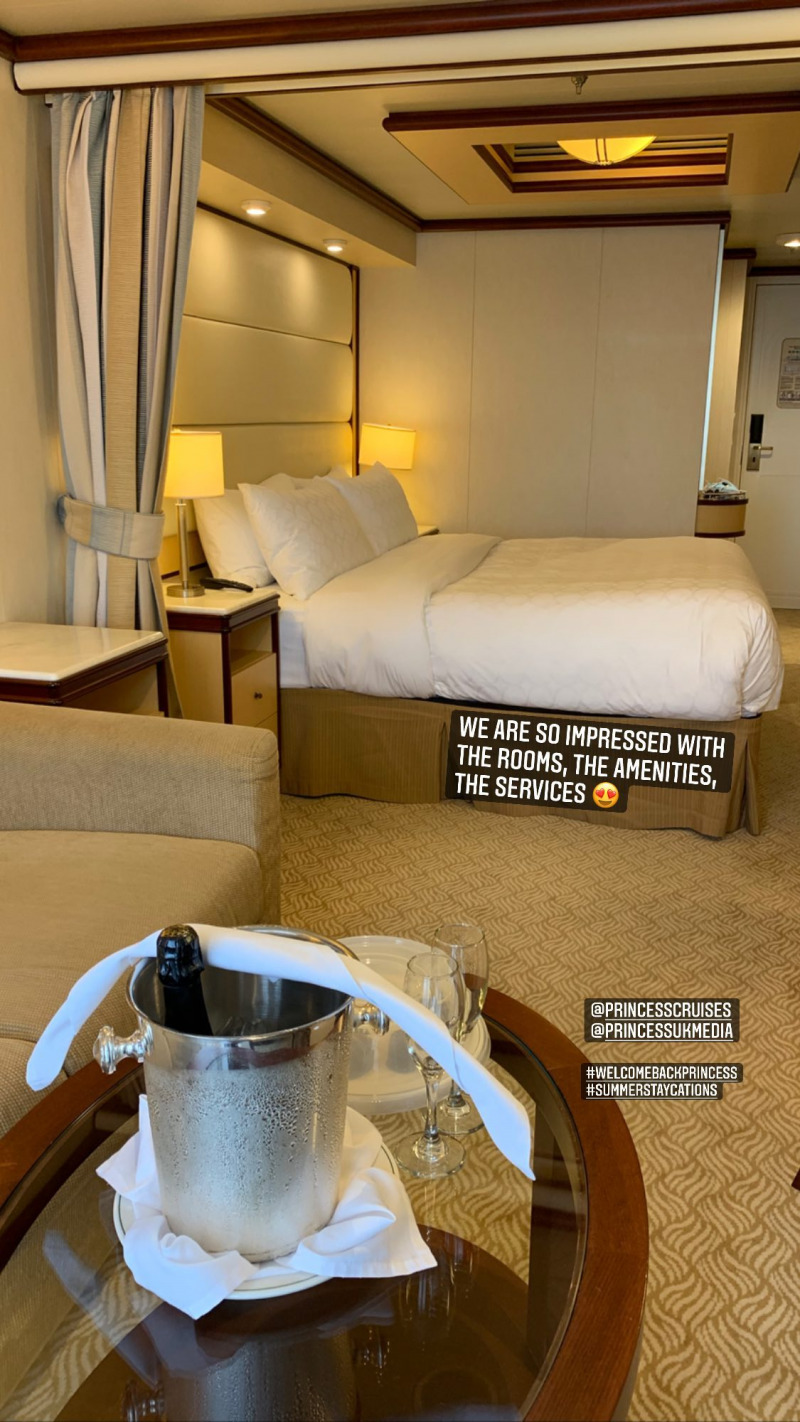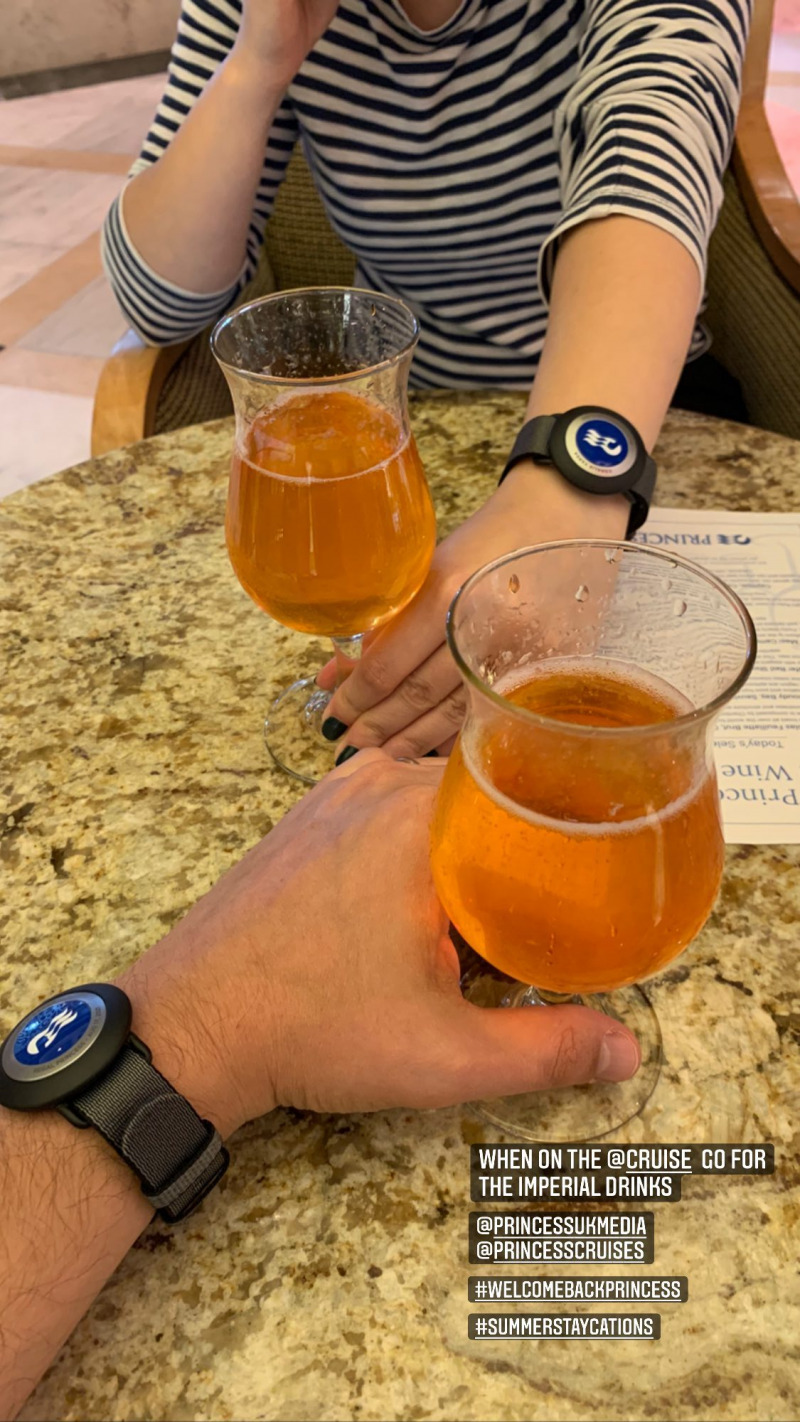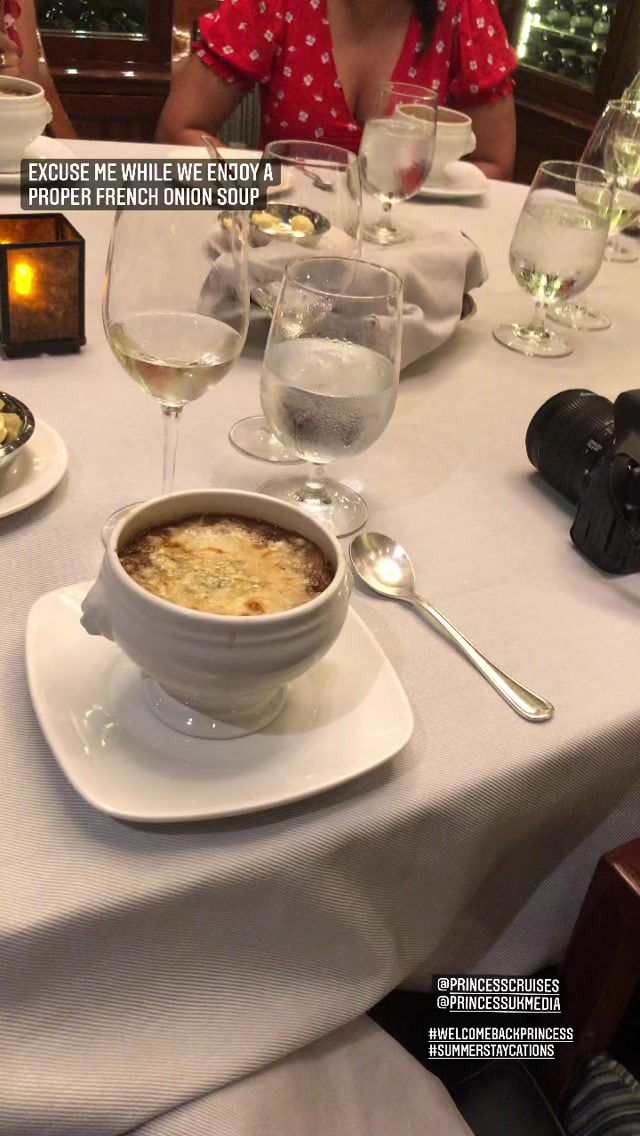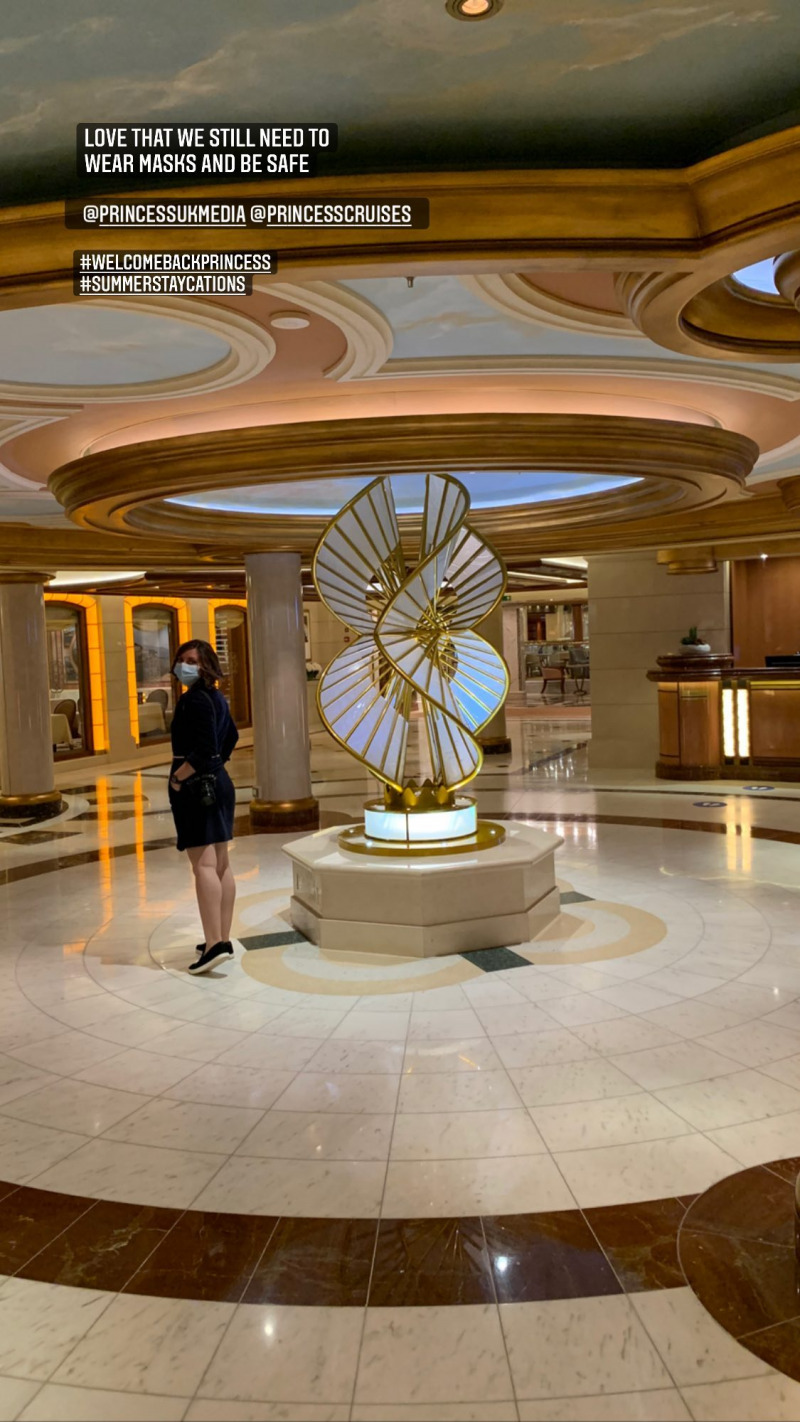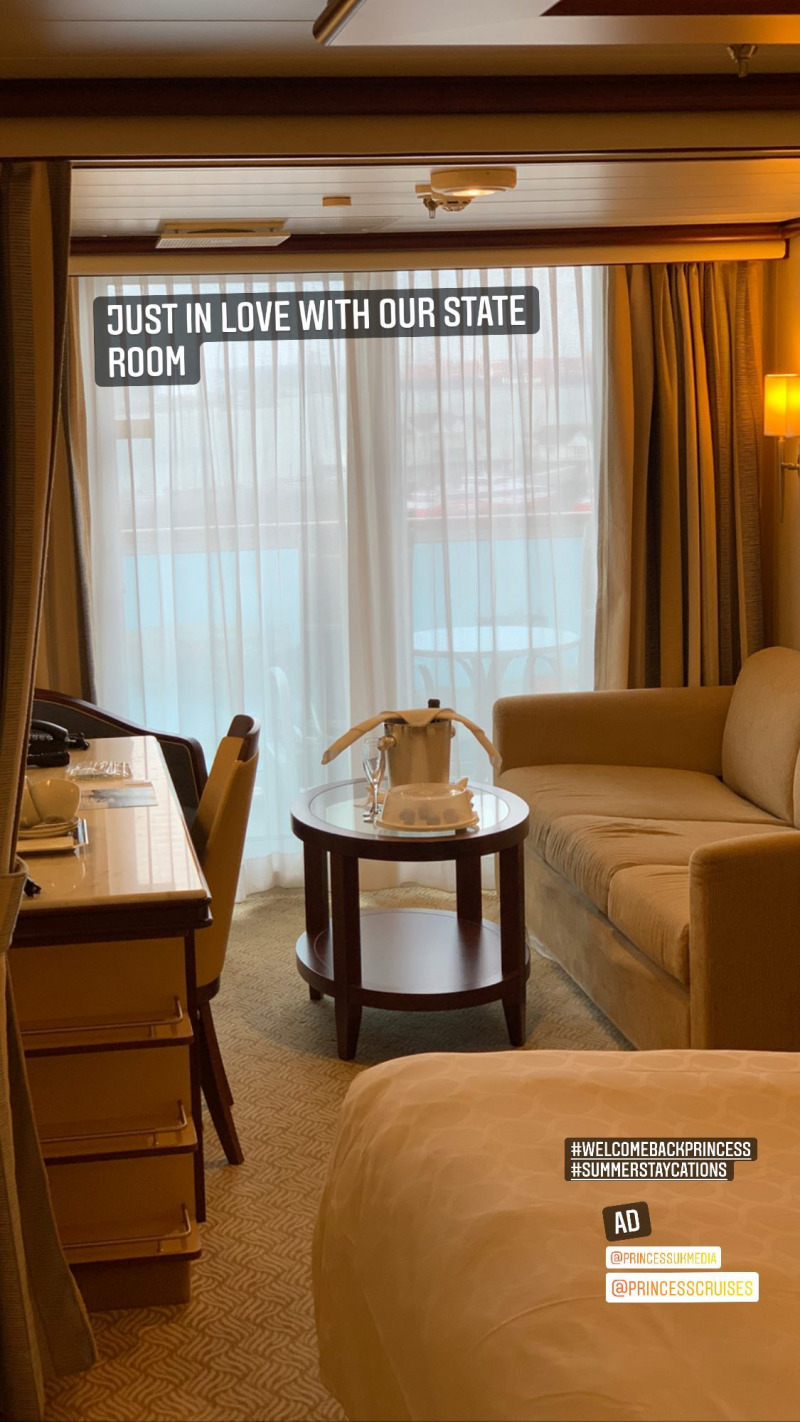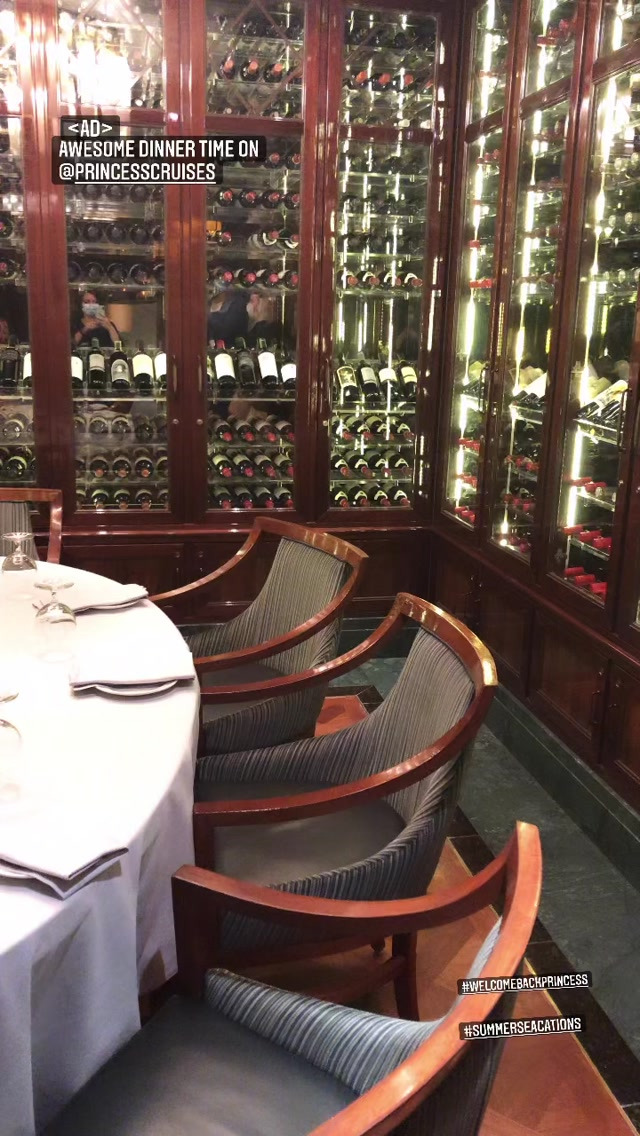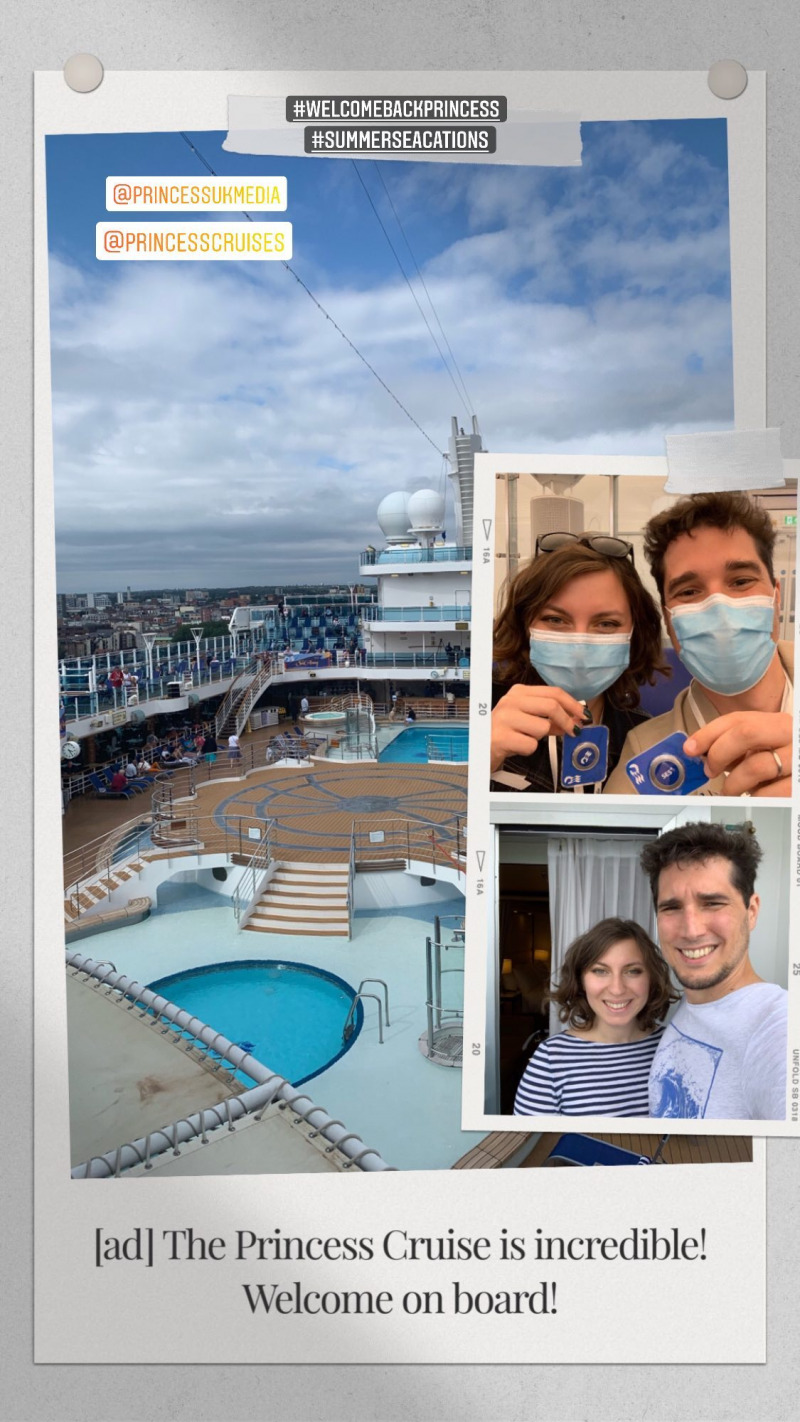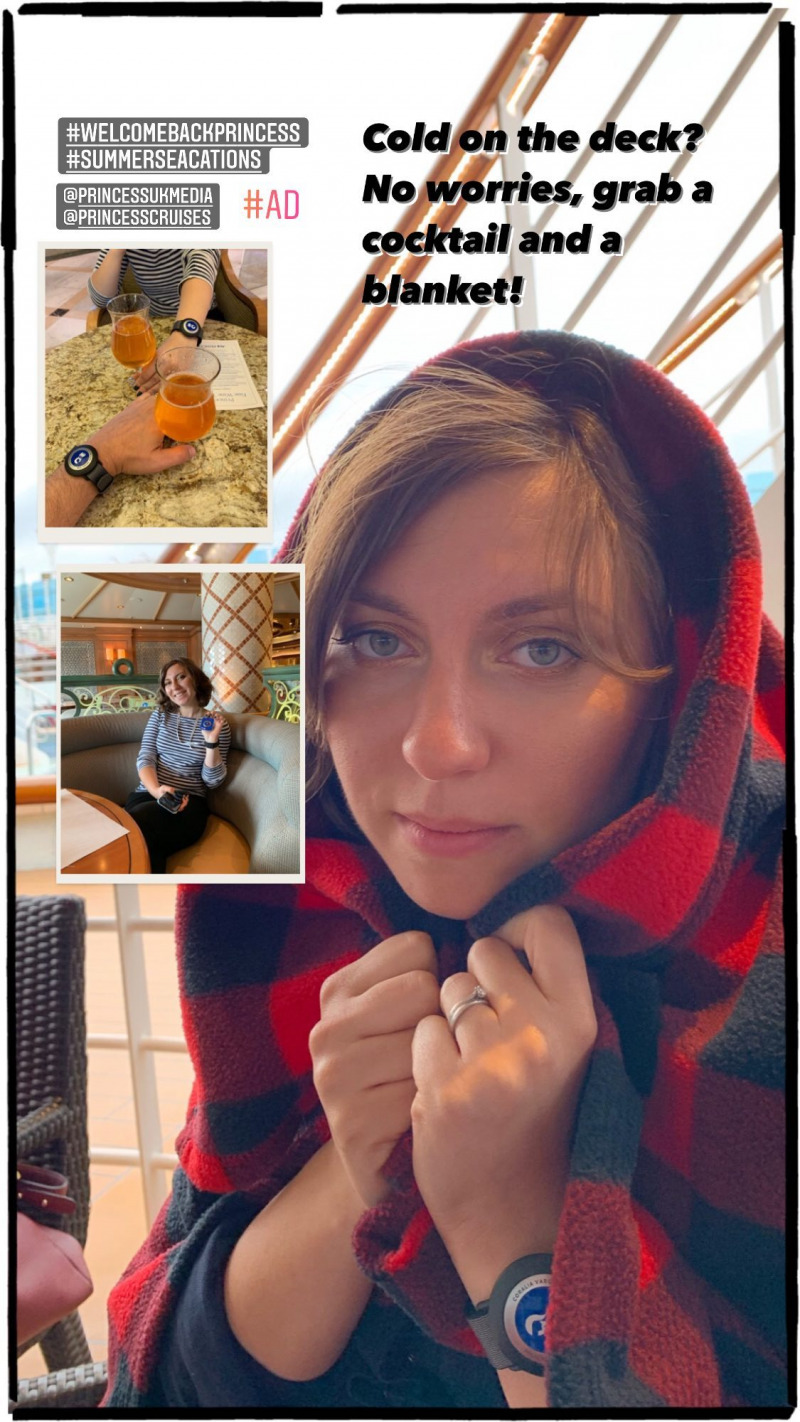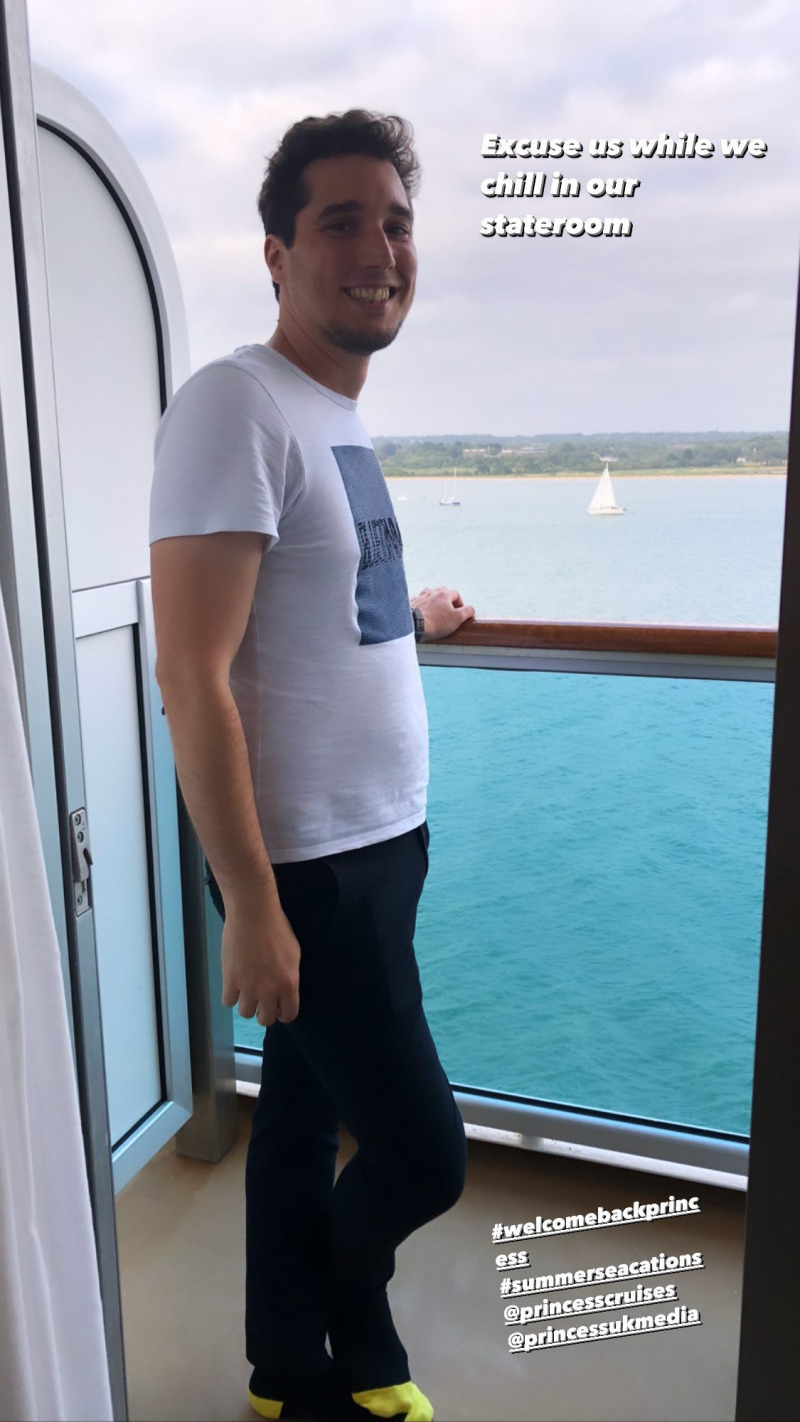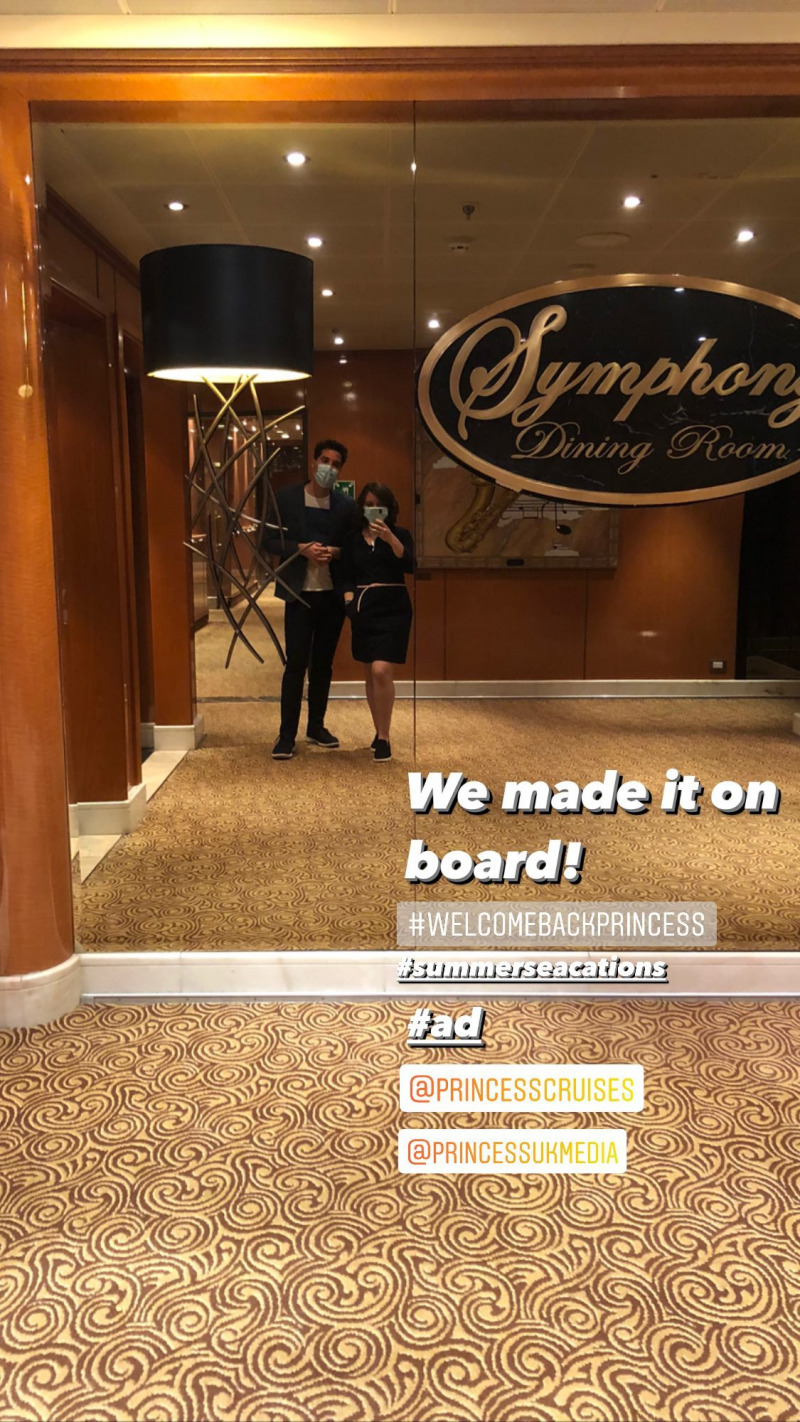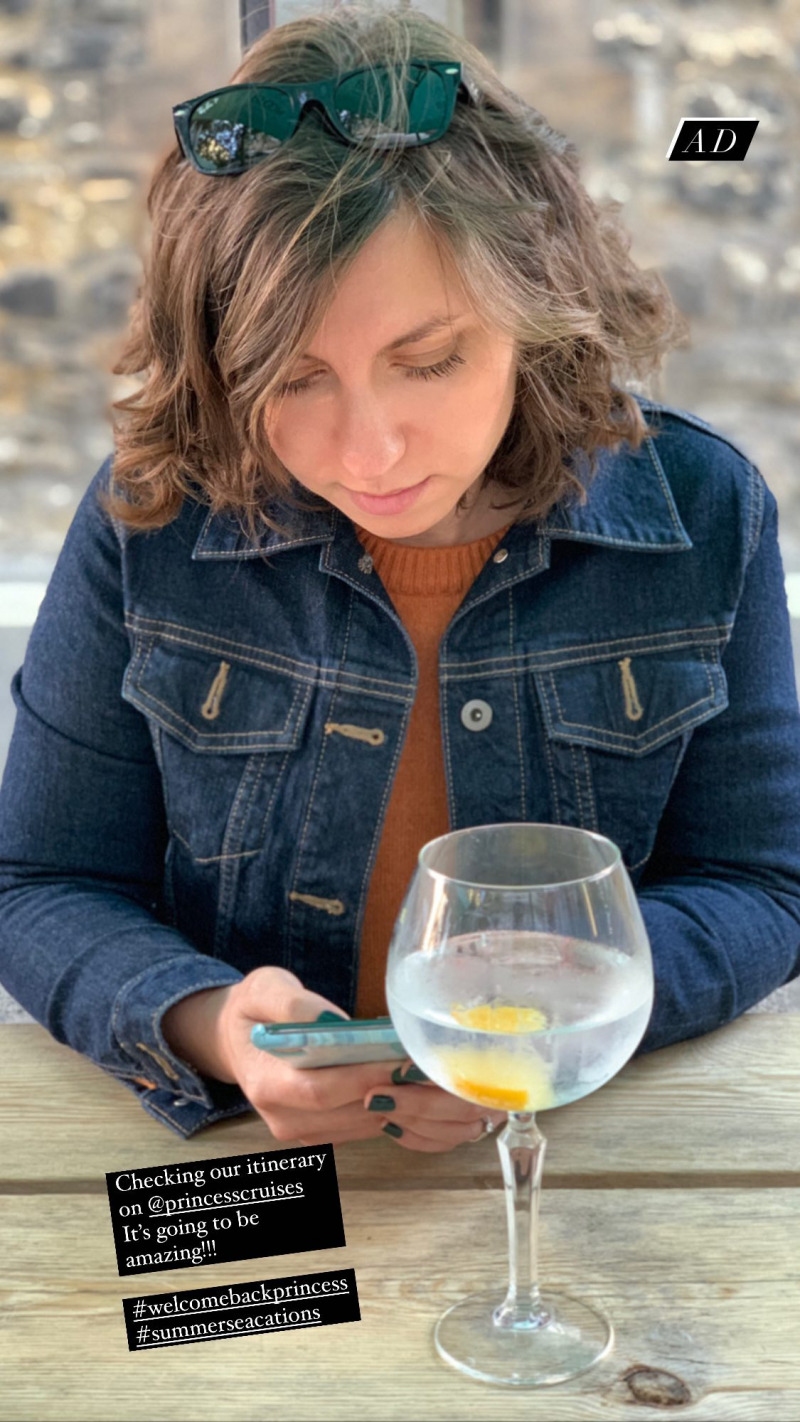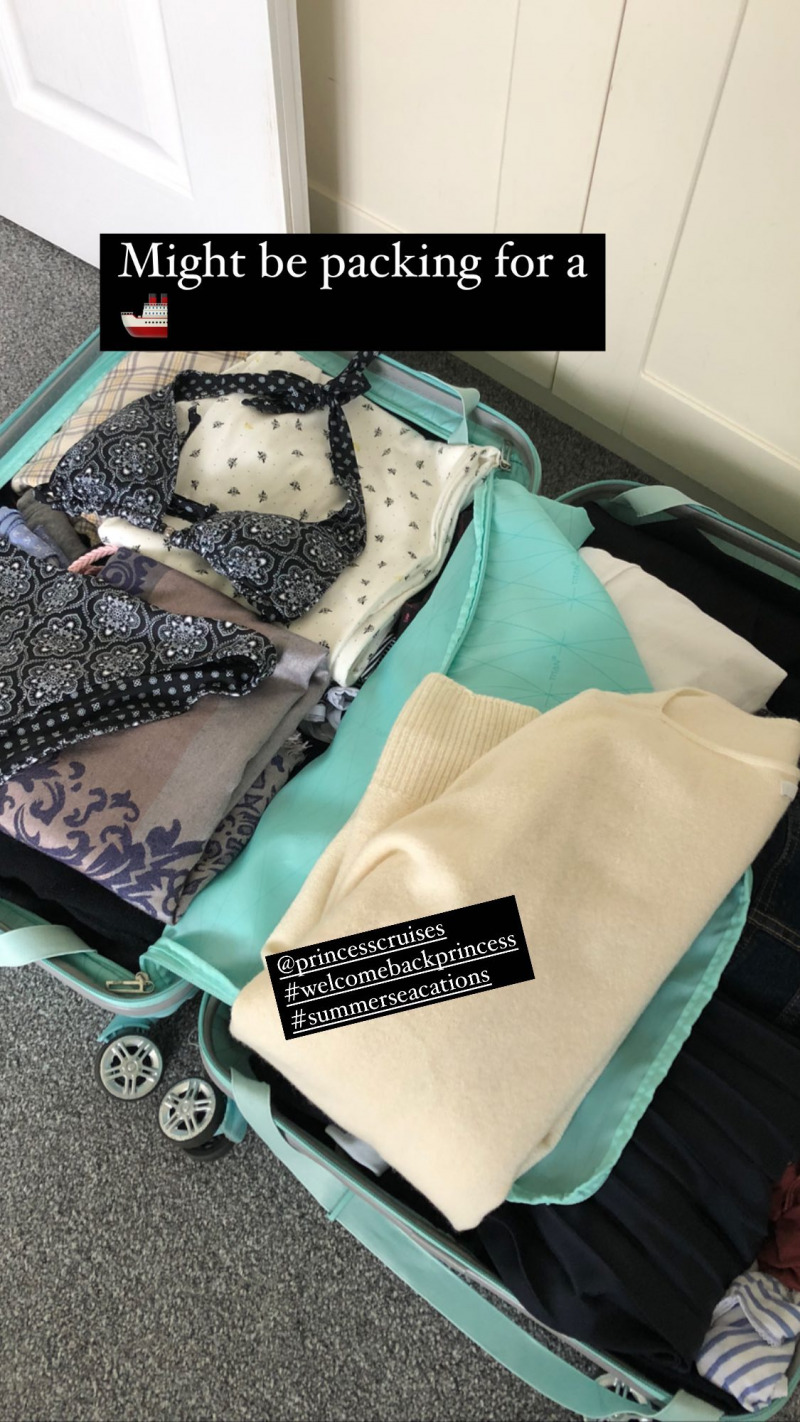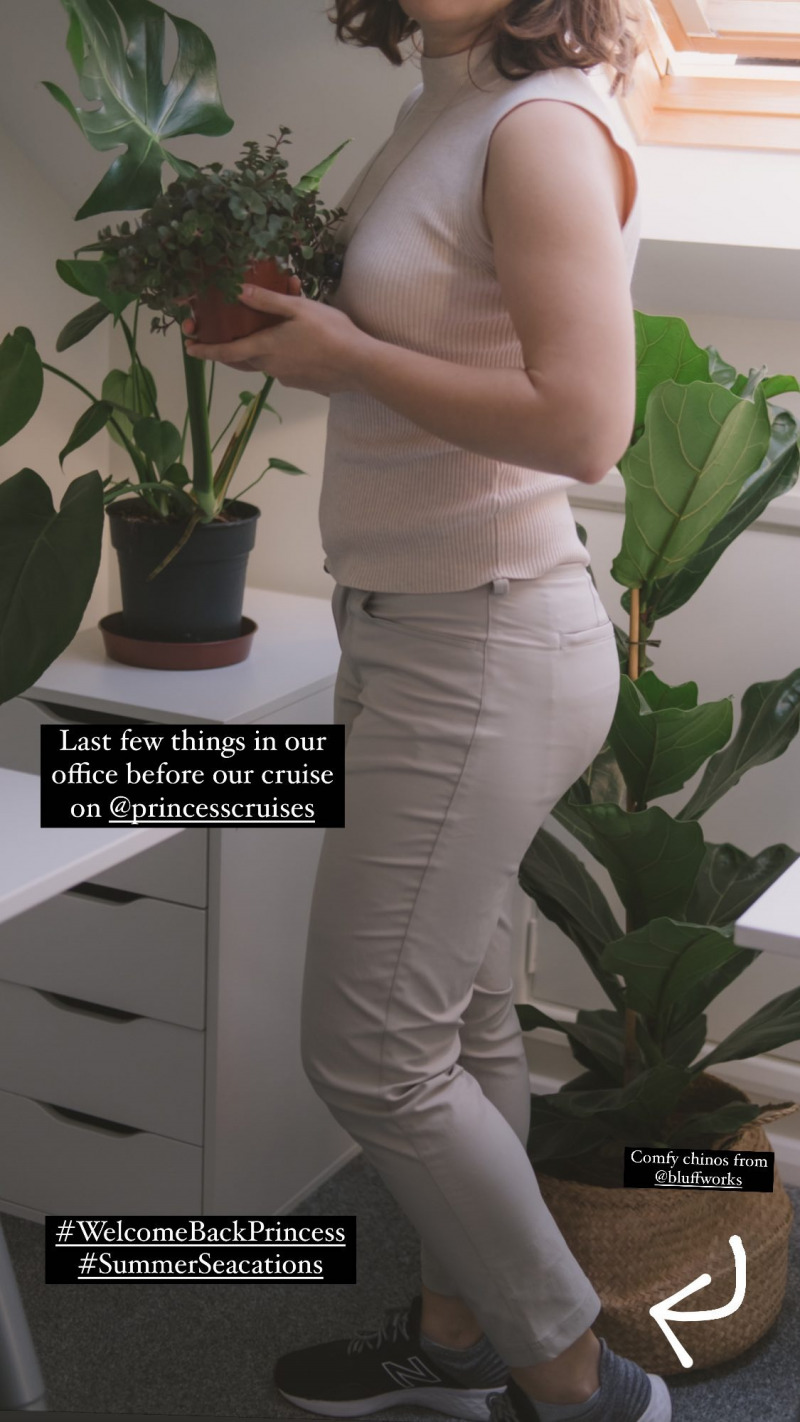 Sign up to Authentic
Get Reports like this from all your Influencers and save time managing your influencer campaigns.
Register an account on Authentic, it only takes a minute.