About the Report
Promote Sous Chef as a fantastic option for baking ingredients for amateur and professional bakers.
Social Media Metrics
Impressions & Engagement for each social media channel.
Facebook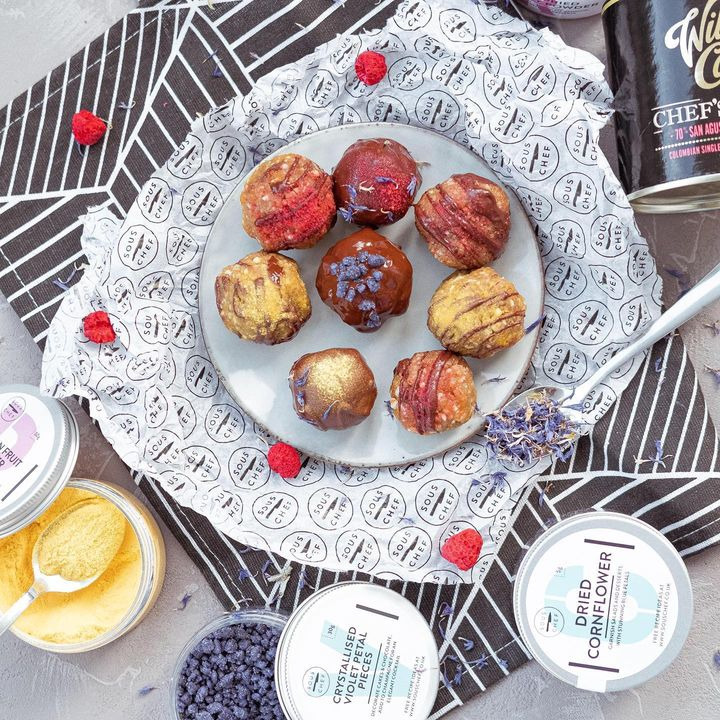 I proudly present my latest energy balls! We've been working so hard recently so these awesome snacks helped us so so much. They take less than 15 minutes to make and decorate and honestly, they are a game changer for vegans (and non vegans alike) who need a pick me up snack. Made with dried apricots and wa
Sign up to Authentic
Get Reports like this from all your Influencers and save time managing your influencer campaigns.
Register an account on Authentic, it only takes a minute.